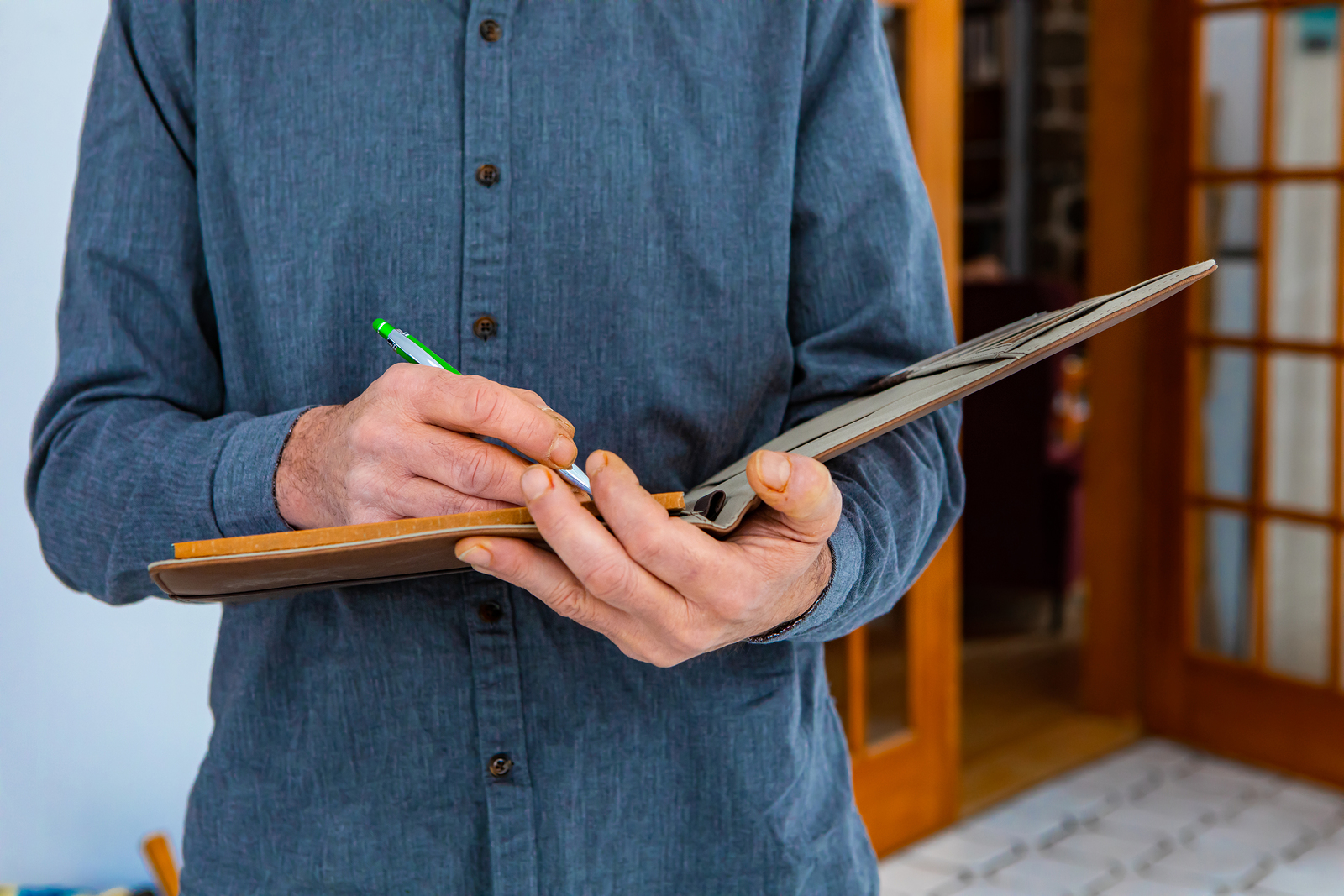 While individuals often inherit property from close relatives, sometimes the property comes from distant relatives or others. Whatever the relationship, you may not be familiar with the home and depending on circumstances, you may decide to sell.
Read More
Topics: Electrical safety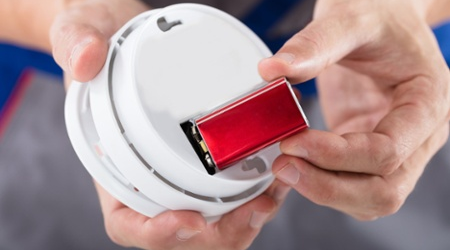 This article was originally published in March of 2019. We bring it back ahead of the time change on March 8, 2020! Spring forward...
Daylight Savings Time can be more than just a quick change of the clocks. Many use the "spring forward" and "fall back" as much-needed safety reminders to check smoke detectors and carbon monoxide monitors.
Read More
Topics: Smoke detectors, Carbon monoxide detectors
Don't Miss Out ... Subscribe Now