Accessibility Accommodations: Aging in Place with Smart Upgrades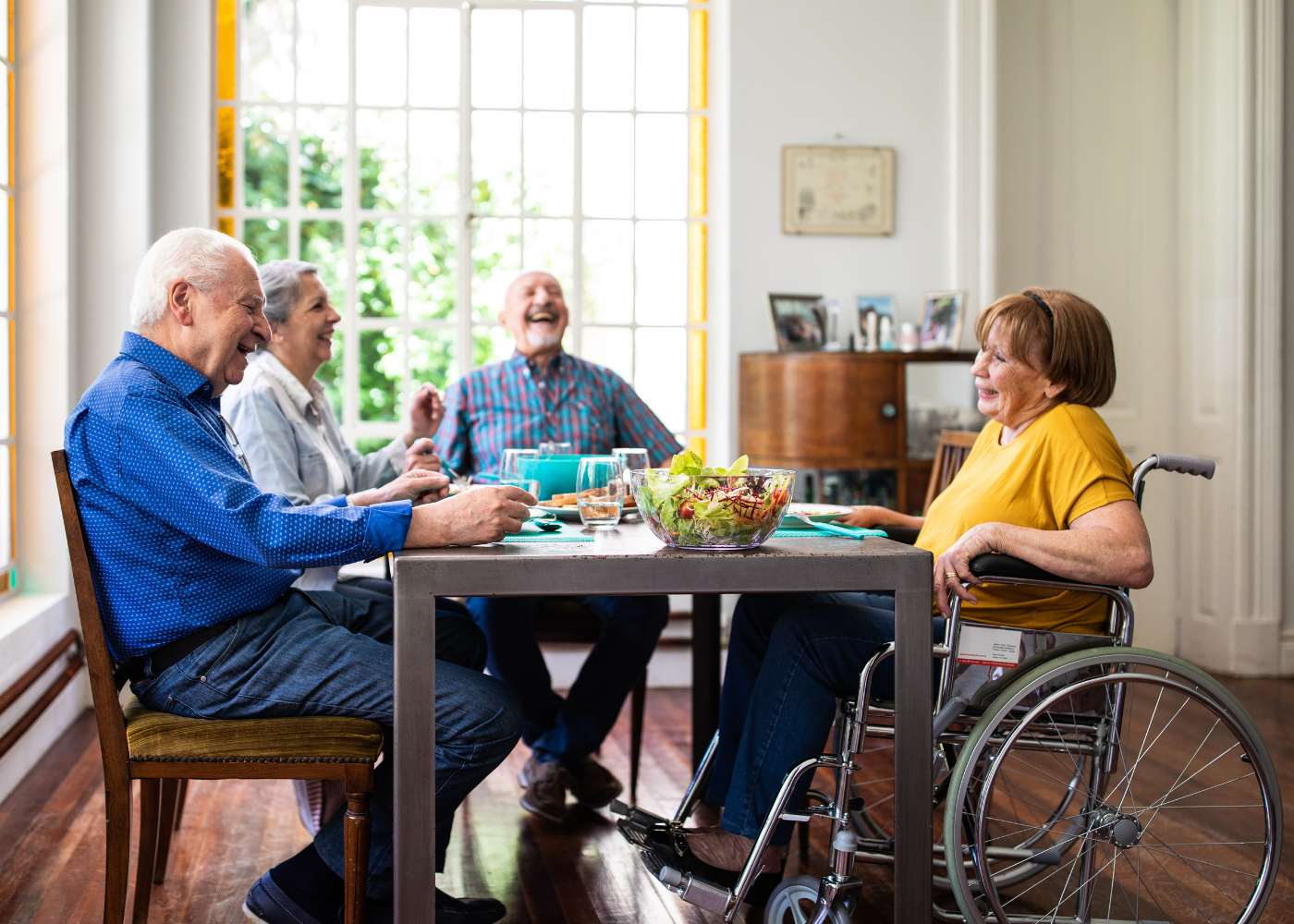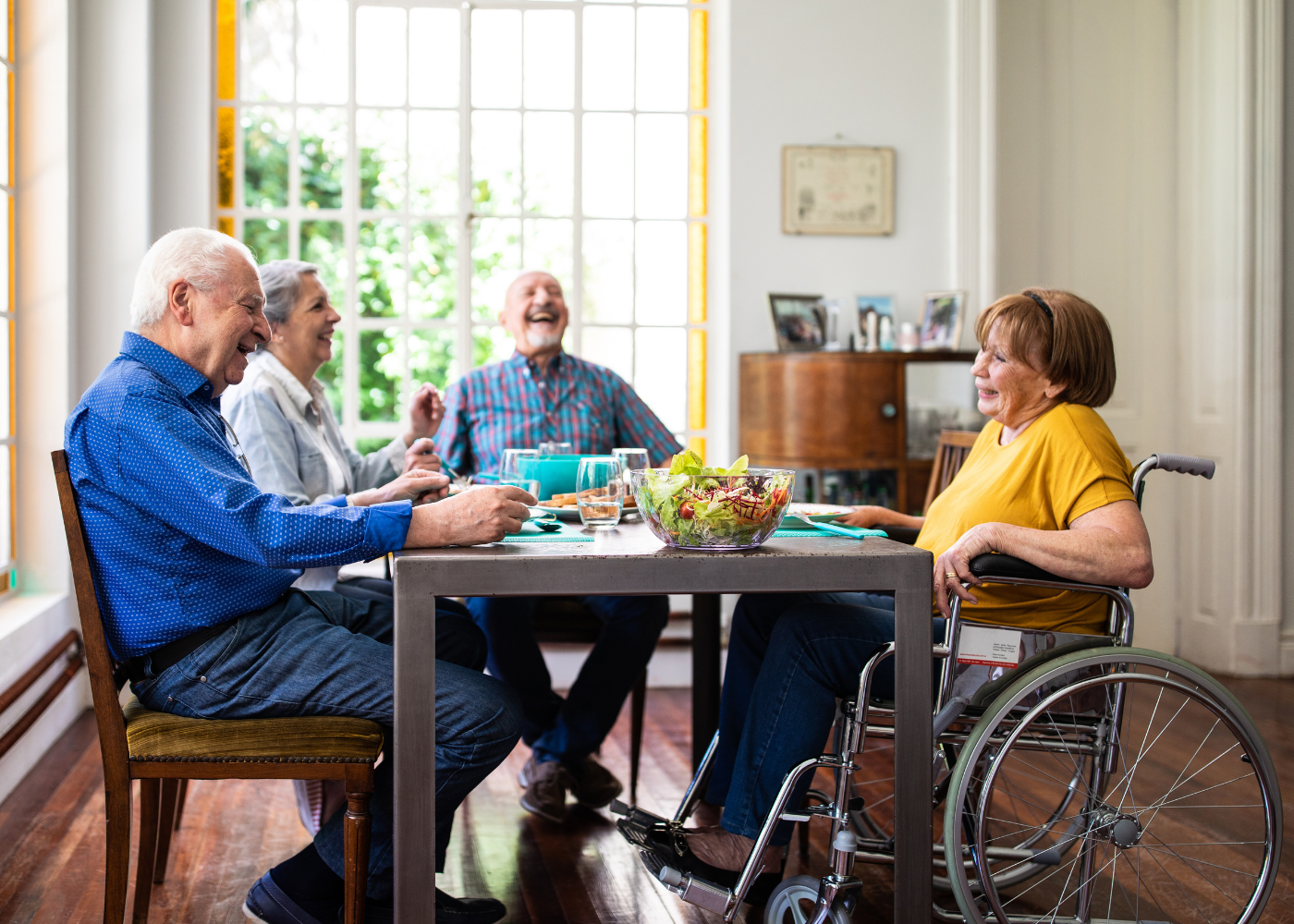 Many people would prefer to age comfortably at home rather than in a shared housing situation or a care facility. This may describe an aging parent in your life. Or, perhaps you are planning for your future, as you realize your home isn't as accessible as you will need it to be to live your best future life while remaining in your home. Whether for yourself or a loved one, let's look at some things to keep in mind as you consider ways to make a beloved home a safe and comfortable environment for aging in place.
Do You Need to Remodel to Provide Accommodation?
This is the second of a two part series on making accessibility accommodations to your home. We featured part one last week.

Making a home accessible for aging in place likely includes some remodeling. When planning, prepare for what may come, not just for what currently exists. For example, if you are having other work done, consider widening any doorways that might be difficult for a wheelchair to go through easily. Wide door openings with sills removed eliminate the constant battle to go from one room to another. Life in a wheelchair can be challenging, but when you or a loved one becomes unstable or unable to walk safely, every adaptation reduces another challenge to a win.
Another construction upgrade could be countertops and cupboards in the kitchen, bathroom, and office. This upgrade should wait until you know a wheelchair is part of the future.
And think about eliminating the need for climbing stairs as much as possible, even if everyone is still on their feet. Stairs are exhausting as you age. Is there room on the main floor for a bedroom, with a full bath? How about the laundry? Ramps work in some spaces, and re-purposing rooms can accommodate other needs.
Are the Electrical Outlets and Switches Accessible?
Almost every home has at least one outlet or switch that involves a stretch or a bend to reach. Of course, most houses have plenty of baseboard-level outlets, but the chances are that some of them are currently behind heavy furniture. One beneficial upgrade is moving your outlets and switches to easy-access sites, so that bend and stretch stays in the exercise room and not the family room.
What about Smart Home Technology?
When you plan on upgrades for aging in place, consider Smart Home additions to your home. SMART home technology uses devices connected to the internet to automate and monitor in-home systems. It stands for Self-Monitoring Analysis and Reporting Technology. Smart Home technology allows you to do many daily tasks with your voice using your phone or a Smart Home control center in your home. Read more about the many reasons why you should consider switching here.

While this is just the beginning of your to-do list when preparing a home for aging in place, it's necessary to start thinking about the changes you can make now and the ones you can make later.
---
Wilcox Electric has been providing first-class electrical service, including Smart Home technology, to the Washington, D.C. area since 1989. Contact us today to rest assured that you are hiring a professional to install your technology who will do everything right the first time.