Wilcox Electric Would Love Your Vote!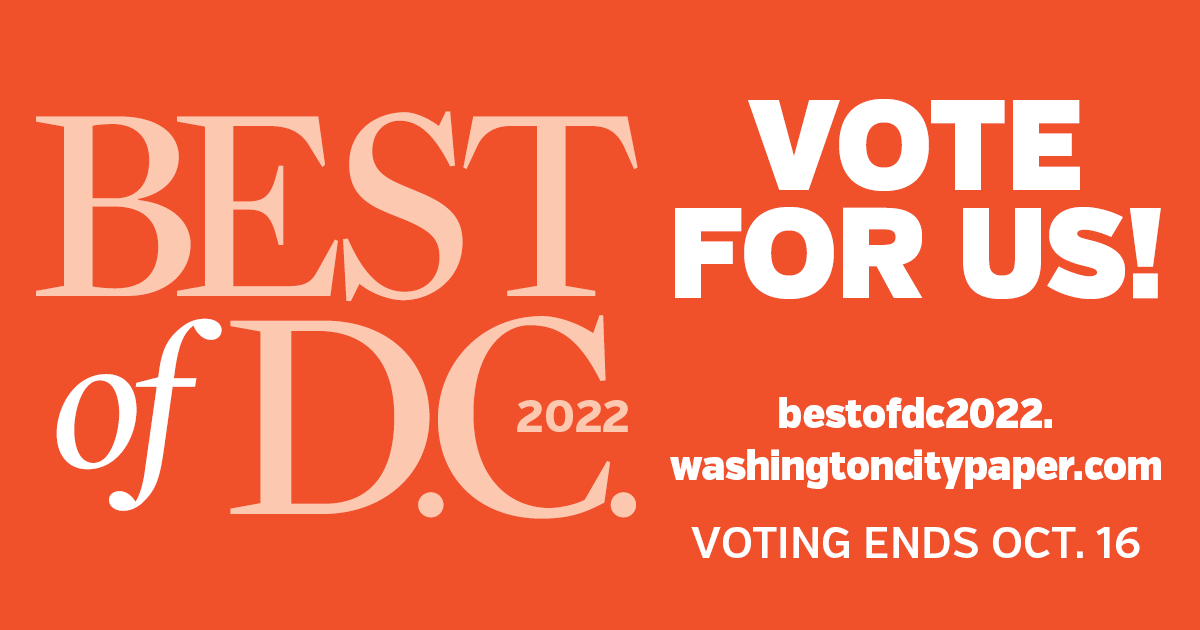 It has been our joy and pleasure serving you and hundreds of your neighbors in the greater Washington, DC, area since 1989! If you have been happy with the quality and care that is so important to all of us, then we would love it if you'd take a moment to VOTE for Wilcox Electric as Best Electrician in Washington City Paper's Best of DC contest, 2022.
We hope you will vote for all of your favorite businesses and organizations while you're there. It means the world to those of us on the service-providing end of things.
Thanks in advance,
Tracy and Steve Wilcox