3 Electrical Issues to Notice Before You Buy an Old Home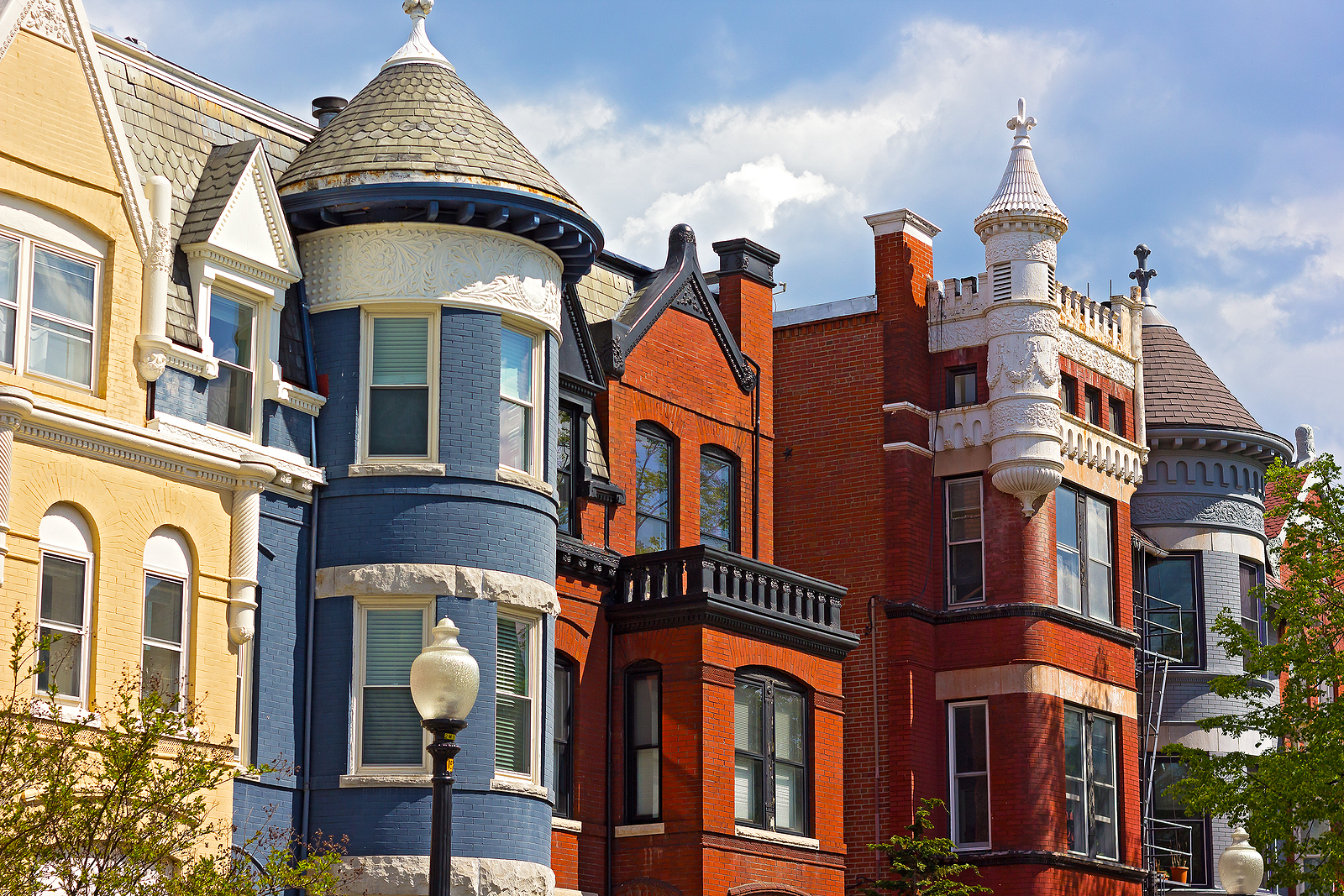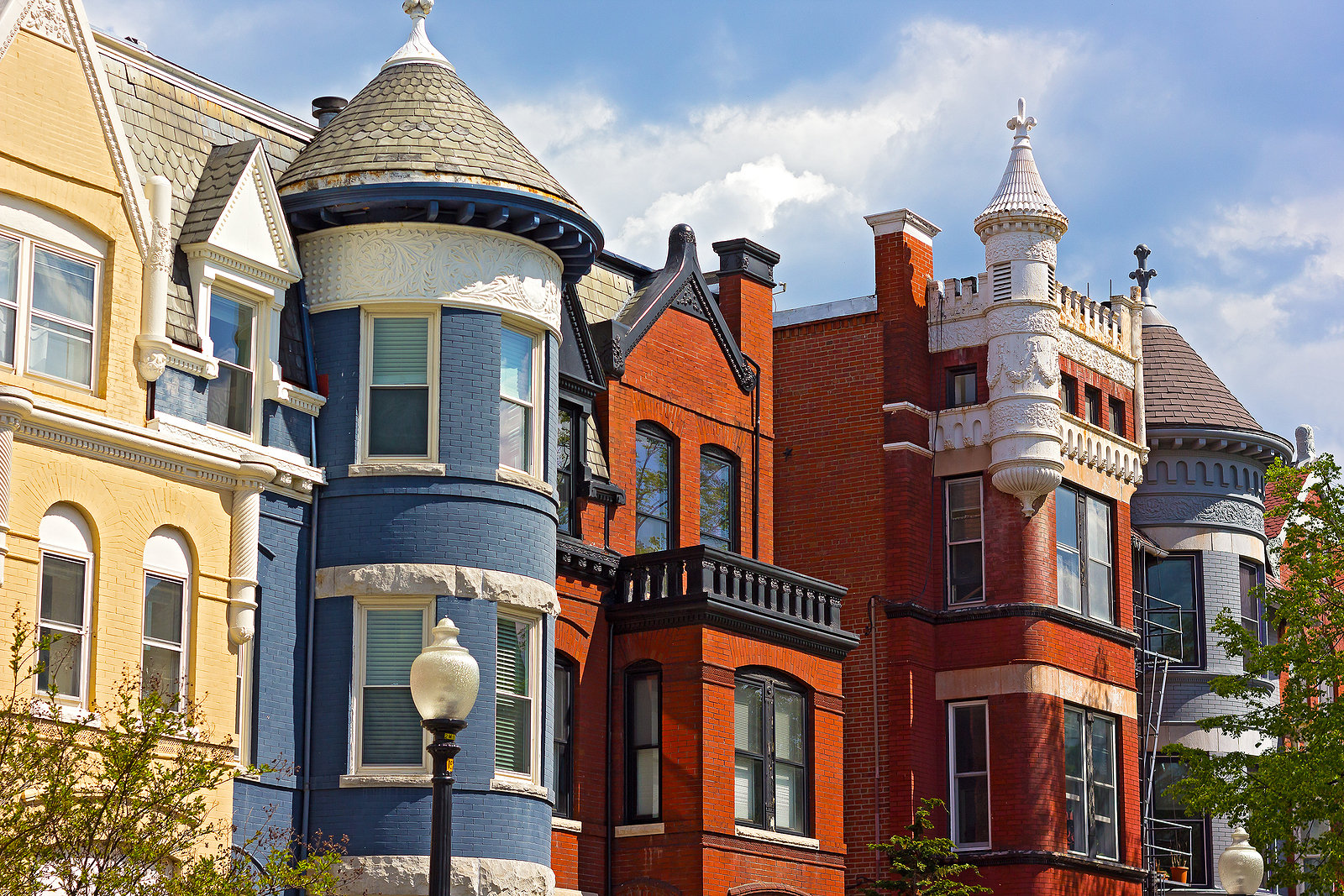 Are you shopping for a new old home? There is a lot to love about homes from a bygone era. They offer a living space with built-ins we no longer see, staircases that make us feel grand, and bedrooms galore. When you bring an old home into your everyday life, don't forget to prepare for a little extra TLC. Here are three electrical things to note while you also ooh and ahh over the more visible charms.
Before You Seal the Deal
This post is just a shortlist of things to check out before you buy that big old house – or even a small one. If the house is one of the greater DC area's many historic homes (18th-early 20th century), you'll need a little more than a moving guy to bring in your furniture.
Outlets
Especially in the kitchen, the bathroom, office, bedrooms, and yes, basically everywhere. When the beautiful old bones of this house were put together, life was not as "plugged in" as it is in the 21st century. Before you go house shopping, take a walk through your current home. Check out how many outlets you use (or need) in each room and make a note. When you look over your potential purchase, check how many outlets are in each room, where they are located and if they are grounded. That is, can they accommodate a 3-prong ground cord?

Wiring
There are a few things to keep in mind with wiring before you buy an old home:
Do the lights flicker when it's windy or storming? Flickering lights are a red flag warning you to check out the external wiring connection, where the overhead wires come down to enter the house. This fitting is called the Weatherhead. Check the wires inside to see if they are frayed.
Is the wiring aluminum? Although copper wiring is considered standard in the building industry, some mid-20th century builders chose to use aluminum wiring for its much lower cost. Aluminum wiring gets the job done; that isn't the problem. The problem comes from the connections. If the junction brings aluminum into contact with copper, corrosion is a hazard. Corrosion can lead to arcs or sparking and cause a fire. If the house's electrical system is original (pre-war), it may be knob-and-tube wiring. Ancient electrical systems require significant work to bring them up to today's standards for usage
Will you be taking out walls for a more open concept? Ask a general contractor or your building inspector to fill you in on the scope of rewiring work that may be involved.
Service Panel
Is the service panel due for a heavy up? Here, you are checking for overloaded circuits. Old houses had circuit breakers that were single-pole breakers for one circuit. People would put in a double circuit breaker, called a tandem breaker, forcing two circuits through one slot. This dangerous doubling up may even be done more than once in the panel. It's critical to have this inspected and repaired immediately. This one is a code violation.
Seasoned Electrical Help
This list is by no means all-inclusive, but these three areas are ones you want to be aware of before you buy an old home. They are all fixable, and some upgrades or price concessions may be able to be negotiated with the seller. Your inspector can help with listing issues that might otherwise get overlooked. Pass your inspection report along to us and our team at Wilcox can help with cost estimation and bringing all the electrical needs up to speed. Contact Wilcox Electric today.