Before You Sell an Inherited Property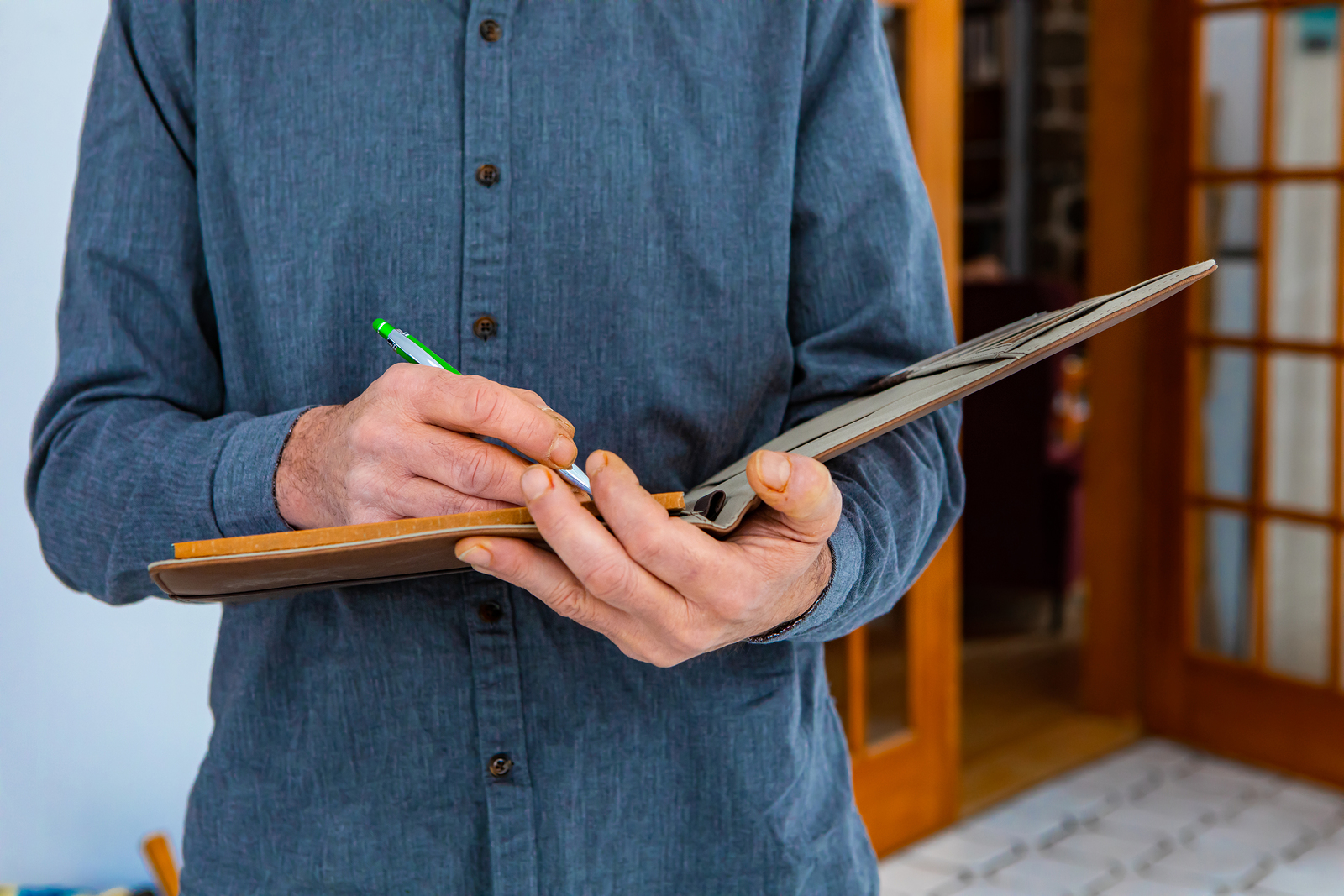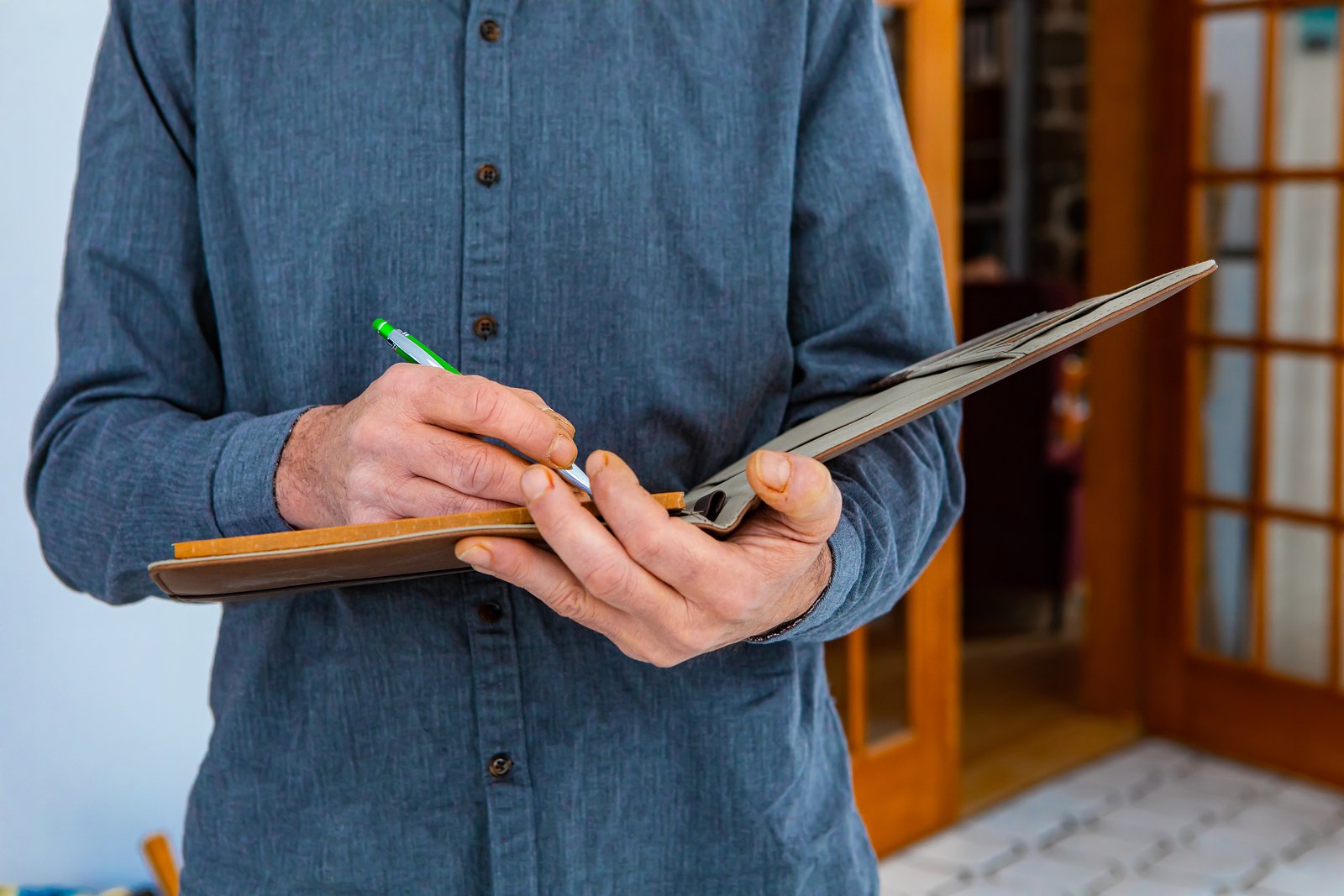 While individuals often inherit property from close relatives, sometimes the property comes from distant relatives or others. Whatever the relationship, you may not be familiar with the home and depending on circumstances, you may decide to sell.
Before you list the home with a realtor, you should have the home inspected. If the property is quite old, there may be a number of serious issues that would lower its appraised value and prevent it from passing a prospective buyer's home inspection. These inspections are part of the typical sale process. It should be noted, however, that most general inspections do not include looking inside walls, ceilings, or under the floorboards. For this reason, some critical safety issues may go undetected. The home you just inherited could be hiding problems that require repair before it is ready for resale.
Electrical Problems / Code Violations
Some issues could be as small as broken doorknobs or as large as a leaky roof that requires replacement. But an often-overlooked area that is vital to the operation and safety of the home is the electrical system. You should do more than walk through the home flipping on light switches and making sure outlet covers are in place.
Depending on the home, and the previous homeowner, there could be serious electrical problems that pose significant risks. It is better to discover these needs now, and perform the needed repairs, than be surprised during the sale process with unexpected repairs and expenses.
Older homes may contain dated electrical components or wiring that is not up to current electrical safety and usage codes. Unsafe wiring, ungrounded outlets or overloaded electrical panels pose a significant danger for fire or electric shock. Some homeowners prefer to perform repairs or additions themselves to save money; sometimes these electrical DIY projects are unsafe and do not meet current electrical codes.
Electrical Safety Assessment
Find an experienced team of electrical specialists that offers an Electrical Safety Assessment for those preparing a home for resale.
A value-priced assessment can quickly discover more of the common electrical code violations that must be repaired before selling a home. These include:
Aluminum wiring
Broken or poorly installed smoke and carbon detectors
Corrosion in the electrical system
Double tapped circuit breakers
Fuses need to be changed to breakers
Improper grounding
Knob and tube wiring
Lack of GFCI protection
No covers for the electrical panels
Open grounds
Open knockouts
Open or no junction boxes
Reverse polarity
Service entrance conductors need repair
Taking care of any outstanding issues now will leave you better prepared for the selling process later, and may even allow you to boost your asking price several levels higher than before. Even if the home doesn't require many electrical repairs, some newer upgrades can add value to a home. Wilcox Electric is a Nest Pro certified installer-professional, and we also provide Leviton products, which include Decora Lighting and Samsung SmartThings.
Wilcox Electric is your local Washington, DC electrician that has won the Angie's List Super Service Award 13 years in a row. That only happens because we provide absolutely superb electrical services to our clients. Call us today at 202-546-1010 or 301-583-8888 or inquire online about our Electrical Safety Assessment or other upgrade options for your home.