Beware of Fraudulent Phone Calls!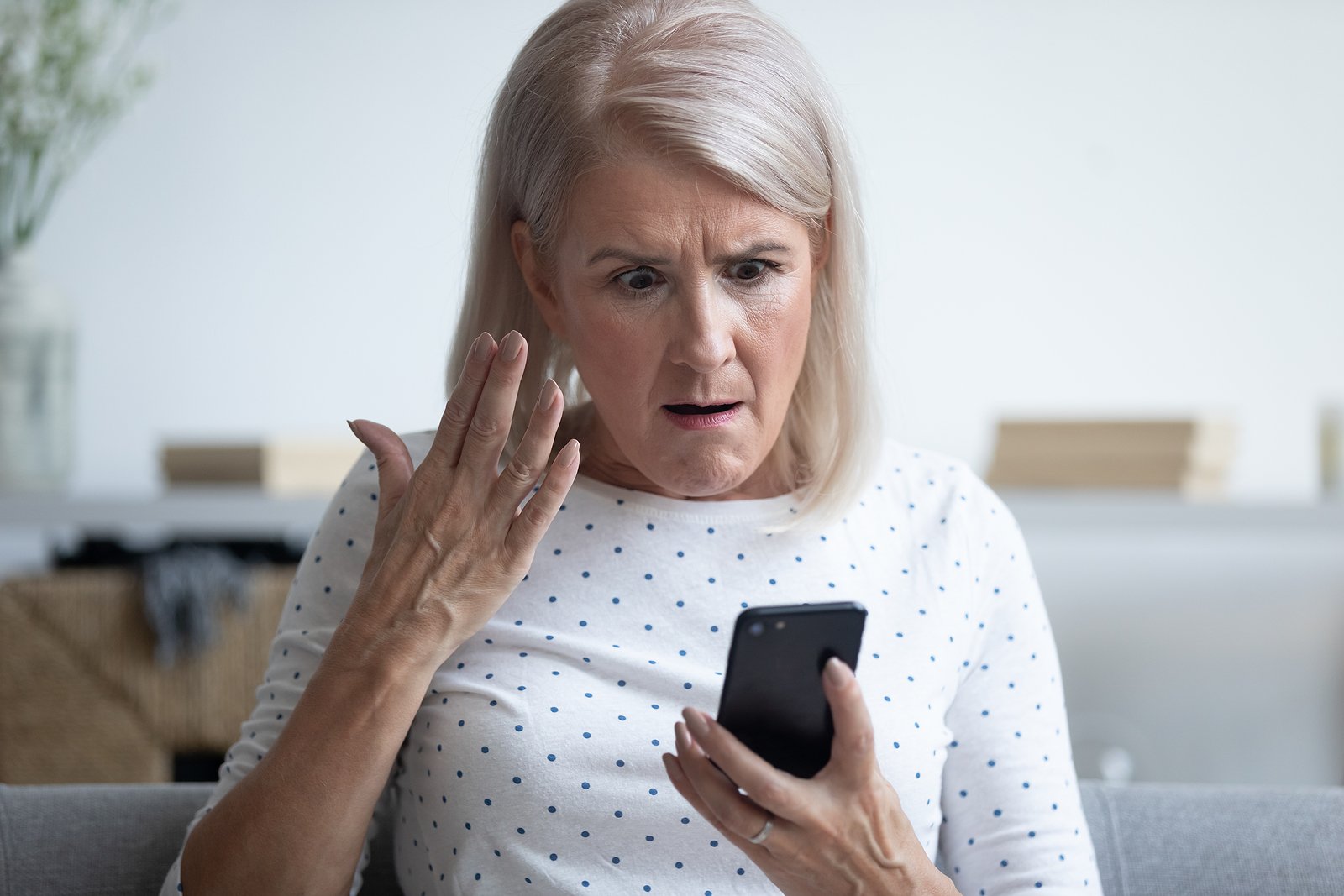 Wilcox Electric will never call, email, or text "out of the blue" and ask you for personal data!
We recently heard from a customer who had received a telephone call from someone claiming to be a Wilcox Electric employee - the caller ID even showed our phone number. But she knew something wasn't right when she was asked (by a foreign voice) to provide personal-financial information. Very wisely, the person on the receiving end of the call did just the right things...
She refused to give out any personal or financial information (the caller then hung up)
Our customer immediately reached out to us to 1) let us know what had happened, and 2) confirm that the call had genuinely not come from anyone at Wilcox. We checked with every single employee and matched that information to our phone logs. It was definitely not us!
We thanked her and decided right away to warn everyone about this kind of phone scam. Be assured, Wilcox Electric will not call "out of the blue" and ask you to share personal or financial information. Unless you are providing payment information to us for electrical work that has been discussed and agreed upon, we would NEVER ask for or take such information over the phone. In those cases you can be confident that we are familiar with the details of the work for which you are paying and can answer questions to assure you if you have any doubts.
Should you ever receive a phone call, email, text, or any other kind of communication that strikes you as odd or inappropriate, simply hang up, mark the message as spam, block the caller, and report the incident. This is advice that can be applied to any unsolicited contacts whether they claim to be from Wilcox Electric, the IRS, Social Security, Angie's List, a student loan refinancer, or a very good deal on some vacationland in a dream location.
It is a sad state of affairs that scams are on the rise, but they do seem to be. Be smart, don't give out personal data over the phone unless you have initiated a call or contact and you have good reason to trust the party on the other end of the line.
Your safety matters to us in all regards. We'll be here for you when you let us know that you have an electrical question or project in mind.
Happy and Safe Spring from Wilcox Electric,
Steve, Tracy, and the team