Do You Have Electrical Fix-it Projects You've Been Putting Off?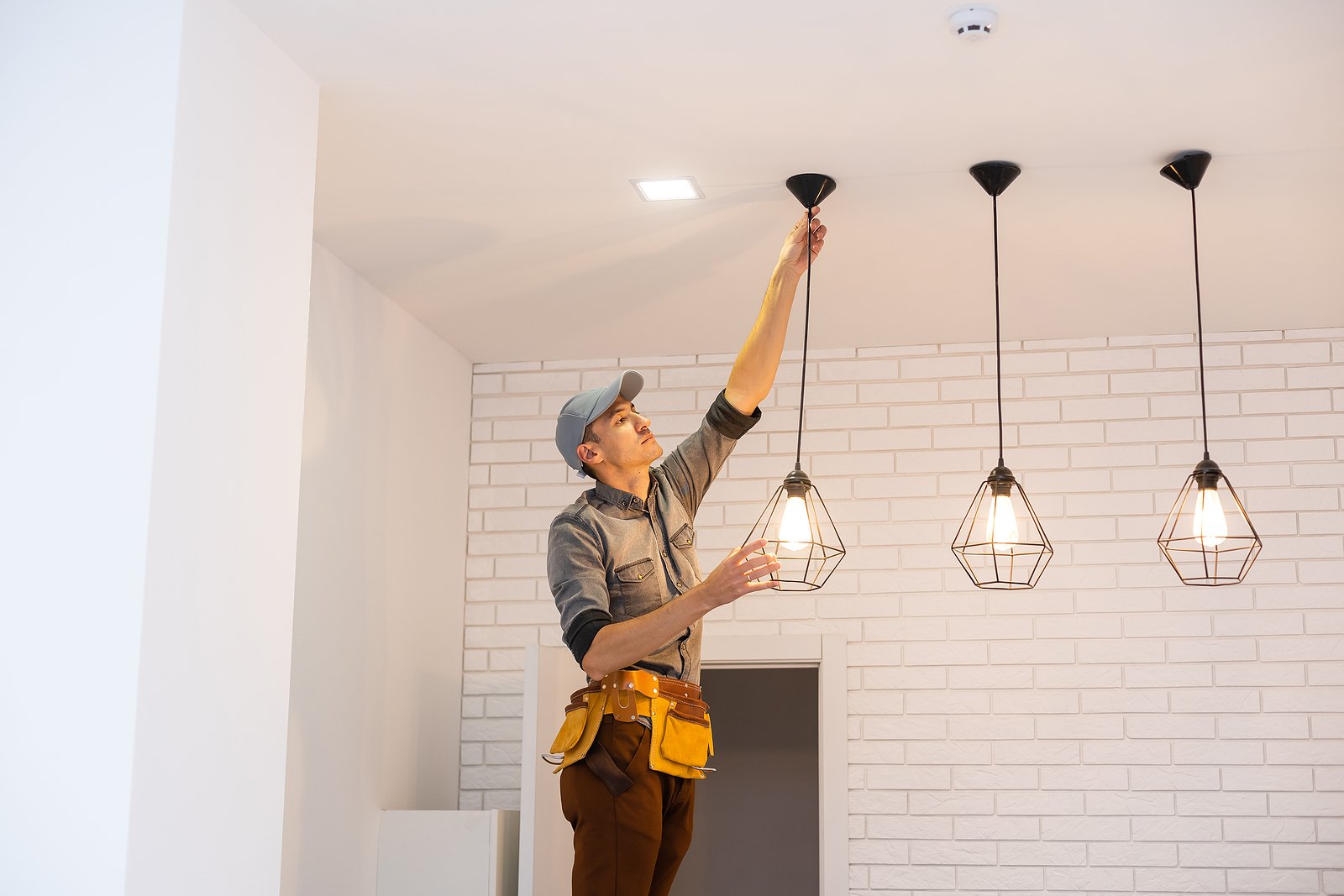 How is your to do list looking? Have you been vowing to install lights in those dim closets? Install ceiling fans or dimmer switches to reduce your electricity bill? Or fix those light switches that never quite work right? We can help you quickly and efficiently knock all of these and more off your to do list.
Whatever electric projects are on your to do list, we can help you cross them off quickly. You might have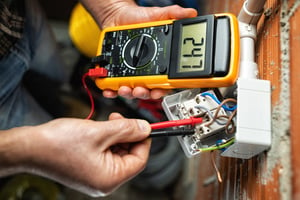 outdoor electric outlets that you've been meaning to have fixed or wished that indoor outlets were more conveniently placed. You may have a room that you wished were brighter with a new fixture. Or an existing light fixture that could use SMART technology and a dimmer switch to allow you to adjust the light level from your seat.
Here are some other home electrical projects listed by room that our customers frequently call us to do: Home Electrical Projects. And jobs like these if you've purchased an older home.
What our Customers Say
Our customers have repeatedly given us five star ratings for how we handle repair, rewiring, and installation projects around the home. They've cited us over and over for our fast, efficient scheduling and free estimates. They also frequently comment favorably on the professional and tidy work our experienced electricians do at a reasonable rate.
We take pride in giving our customers consistently great service. We're very grateful for all the outstanding reviews and recommendations they've given us in the over three decades we've been in business. We'd like to share some of things they say about us:
"I am a first time home owner and needed some electric things fixed, as well as move a couple of outlets. From my first time calling Wilcox, this was a wonderful experience! The receptionist staff walked me through the rates and it was very easy to set up an appointment." — Alina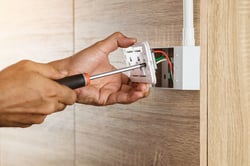 "I had a great experience. I sent photos from email for the job preparation, received estimates, and the electrician was extremely nice and helpful during the job. I found their pricing to be very affordable." — Kelvin
"Steve's team did a fantastic job with the installation of new lighting and changing electrical switches and outlets. His suggestions and recommendations for lighting types and locations were spot on. The electrician and helper who completed the work were very professional and respectful of us and our home. We will certainly use again for any future work." — Laurie

"Wilcox was great to work with from start to finish on four little projects around the house. Scheduling was a breeze and they gave us a few options of what they can do and their rates for each." — Eric
Don't Put it Off Any Longer, Get in Touch!
If you've been putting off electric projects at your home, we can ensure that our wiring and installation work is done courteously, safely, and professionally. We'd love to help you get your projects done and knocked off your to do list as soon as possible.
---
If you have electrical projects in your home, contact us at Wilcox Electric for a free estimate. Our scheduling is fast and efficient, and our professional and friendly electricians provide high quality work.