Five Good Reasons to Think About SMART Upgrades to Your Home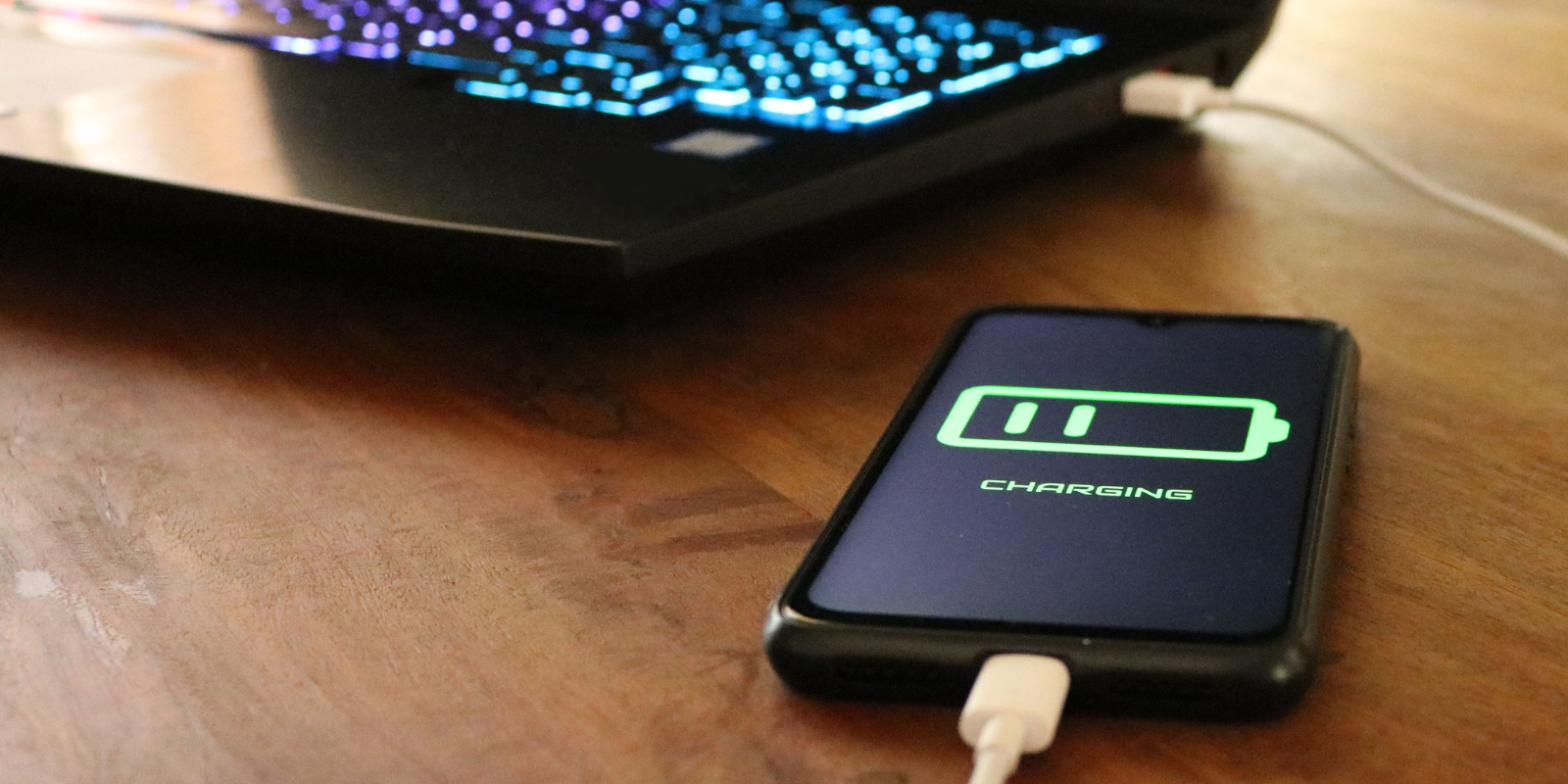 Did you know that an electric outlet with a USB plug-in charges your devices 40 percent faster than a USB charger on a surge cord? That's just one good reason to think about SMART home upgrades. Below are five more that you might not be aware of.
Newly constructed homes in the US now generally include a myriad of SMART home features. SMART stands for Self-Monitoring Analysis and Reporting Technology, and when used in the home it allows devices connected to the internet to automate and monitor in-home systems. You can connect every appliance in your home to the internet, and monitor and control each one remotely.
But even if your home is not newly constructed, there are easy SMART home technology upgrades that you can take advantage of. Here are five of them to consider:
Programmable Lights and Thermostats Save You Money
Lights can now be controlled from a mobile device, touchscreen panel, or an automated system.

You can even program a smart thermostat to turn on the lights in your house when you get home from vacation and cool the air as soon as you do. And it is a energy efficient and saves you money to program your system so it turns on and off lights at specific times throughout the day or night.
Switch to LED Bulbs and Upgrade Your Dimmer Switches



The US Department of Energy says light-emitting diode (LED) is today's most energy-efficient lighting technology. Quality LED light bulbs last longer, are more durable, and offer comparable or better light quality than other types of lighting.
LED bulbs can be used in many incandescent fixtures. Just make sure that any dimmer switch is compatible (see below) and don't use LED bulbs in enclosed fixtures or fixtures that don't have sufficient airflow or you'll experience overheating.
But that said, today's SMART technology in combination with LED bulbs is one of the best ways to save substantial money. SMART technology allows you to create a preset that dims the lights and shuts off the TV, all at the click of an app.
Your best bet is to upgrade your dimmer switches to allow for the use of LED light bulbs. Keep in mind that many LED bulbs will not work with a standard dimmer switch. Using a non-compatible bulb can cause buzzing, flickers, and damage to the light. So, best to upgrade your dimmer switches and check your LED lights to ensure they state on the packaging that they are 'dimmable' before you buy them.
Use Pre-programmed Lighting Scenes
In frequent use these days are programmable lighting scenes or pre-sets. Change the atmosphere in a room instantly. You can put a pre-set lighting scene into the play with the tap of a button or by saying, "Alexa, turn on movie lighting." You can also use voice control to indicate you're "watching TV downstairs," and the switches will automatically turn off all upstairs lights.
A Camera to Interact with Your Pooch?

If you have a cat or dog, you might consider a pet camera that lets you monitor and interact with your fur babies from wherever you are. Many are functional and fun, offering barking notifications and a remote treat-tossing feature you—and your pet—will love.
Upgrade Your Electrical Outlets

How up-to-date are your electrical outlets? One of the hot features in outlets includes USB plug-ins right alongside the electrical outlet. So why not make it one step easier to recharge? Wilcox Electric proudly features Leviton products in our array of hardware.
We can update the outlets in your home into outlets that include room for USB devices to charge, giving your devices a full charge up to 40 percent faster than plugging into a USB charger on a surge cord.
Smart Technology Needs Smart Electricians

There's no better time to start upgrading the SMART technology in your home. While the lighting trends and fashions flee on a whim, the technology is only going to upgrade. You need an electrician who knows the technology and the electricity, not to mention the comfort, safety, and economy of combining your electrical system with your internet.
---
At Wilcox, we are electricians who understand how to combine electrical connections and software to help you create a whole other mood, with no wires, switches, or outlets visible. Contact us today for a free estimate and to discuss these and more SMART home upgrades.