Keep Children Safe: Here's How to Child-Proof Your House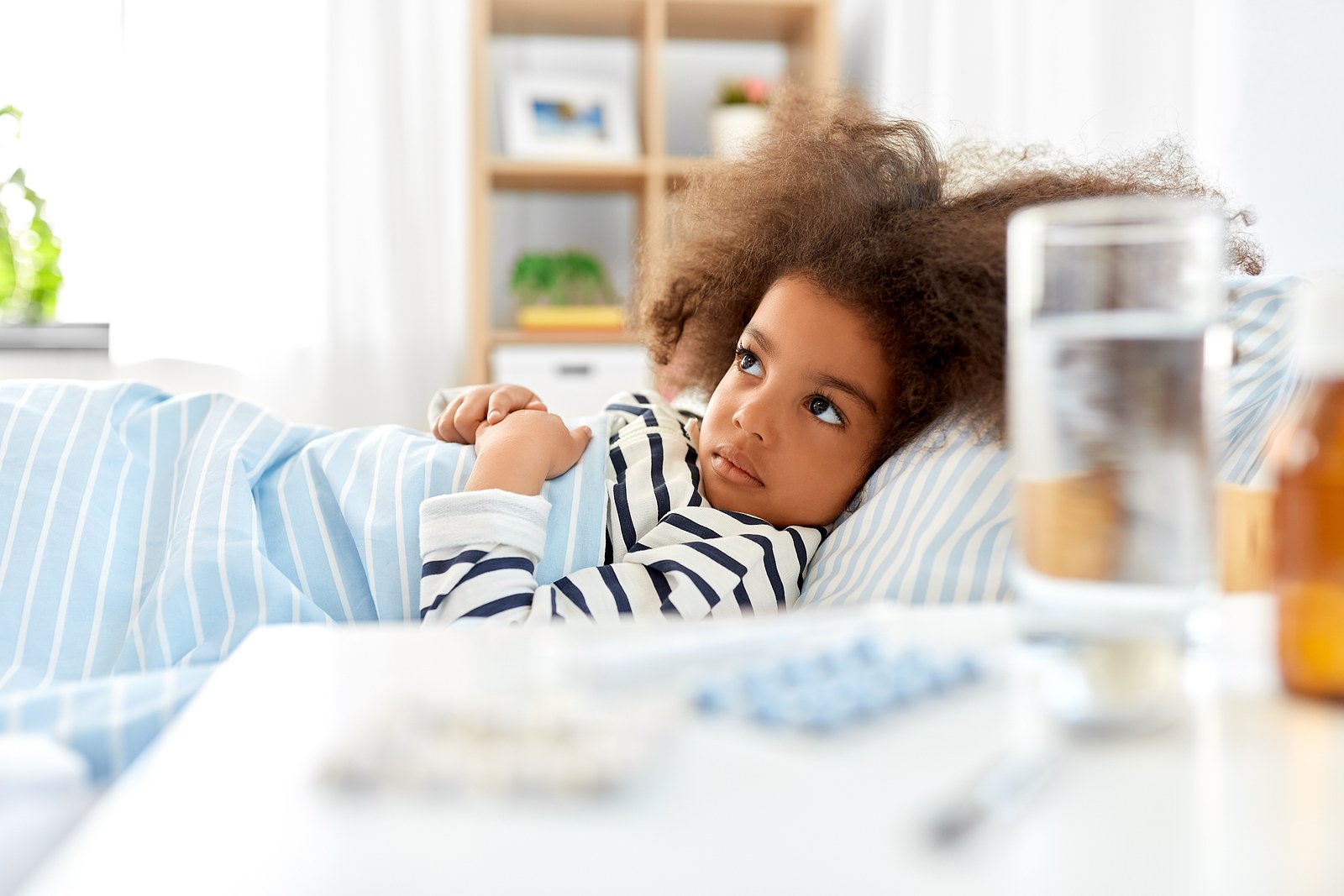 When discussing "baby-proofing" or "child-proofing" our homes, we mostly think of toddlers, not babies. However, child-proofing your home is necessary for every family with a little one. As your baby learns to toddle, they also learn to poke, prod, taste, throw, or break nearly anything while exploring their surroundings. Sadly, this can often result in injuries that could have been avoided with a little extra prevention. Let's talk about ways to keep children safe. Here's how to child-proof your house.
Where Do You Start When Child-Proofing Your Home?
Knowing how easily your child could get hurt in your home can feel overwhelming and frightening, especially to new parents. To alleviate your worries, it's best to create a practical checklist and address the issues one at a time by implementing preventative measures throughout the house. Start with these sensible suggestions for general household and electrical safety.
Start in one of the most obvious places, with the stairs. Get two gates for every stairway. Place one at the top to prevent falling and one at the bottom to prevent toddlers from climbing up.

Outlets can be very dangerous if left accessible to crawling babies and toddlers. The old plastic plugs which are commonly used can be pulled out and are easily lost. Instead, install tamper-proof outlets that improve safety by enabling only a plug to be put in, and preventing anything that shouldn't, like little fingers or small toys. Wilcox Electric can provide and install safe, tamper-proof outlets by Lutron Caseta or Leviton.

If you own an older house, check for lead paint. If your house was built before the 1940s, there's an 87% chance it could have lead paint. If it was built before 1978, there's still a 24% chance that lead paint was used. You can purchase a test kit at your local hardware store or paint store.

Extension cords are a safety hazard when small children are in the house. They can be a tripping hazard if they are strewn across a room or down a hallway. Babies and young toddlers who are teething tend to chew on nearly anything they can get their little hands on, and electrical cords obviously should not be one of these things. If you have a regular need for extension cords, what you need is more outlets. When you contact Wilcox Electric to install new outlets, make sure to ask about tamper-resistant outlets.

Anchor heavy items like your TV, bookcases and other tall furniture items to the floor and/or wall to prevent a little one from pulling them over.

All chemical toxins and hazardous materials including common cleaners and laundry detergents must be put out of reach. If they are stored in a lower location, such as under a sink, make sure to install child-proof locks on the cabinets.

Install smoke and CO detectors in every bedroom and community areas. Test these monthly and replace batteries twice yearly (the seasonal time changes are a good reminder of when to change the batteries). Wilcox Electric can provide and install top-quality detectors throughout your home, as needed. If the idea of having to remember to change the batteries biannually seems daunting, you might consider installing a combination smoke and carbon monoxide detector that's hardwired into your home, and features a sealed ten-year lithium battery which cannot be removed or tampered with. The lithium battery is good for a decade, by which time your toddlers will practically be teenagers!

---
Professional Electrical Help Throughout Washington D.C.
Preparing for the arrival of a baby always involves ensuring they are safe from harm. As toddlers start crawling and walking, it's crucial to child-proof your home, and it's a good idea to have an annual safety inspection to ensure there are no hidden electrical problems in the house. Contact Wilcox Electric for all your electrical needs and to provide assistance with child-proofing, making your home safer by installing tamper-proof outlets, smoke detectors, and more.