When is the Right Time to Replace Old Panels and Circuit Breakers?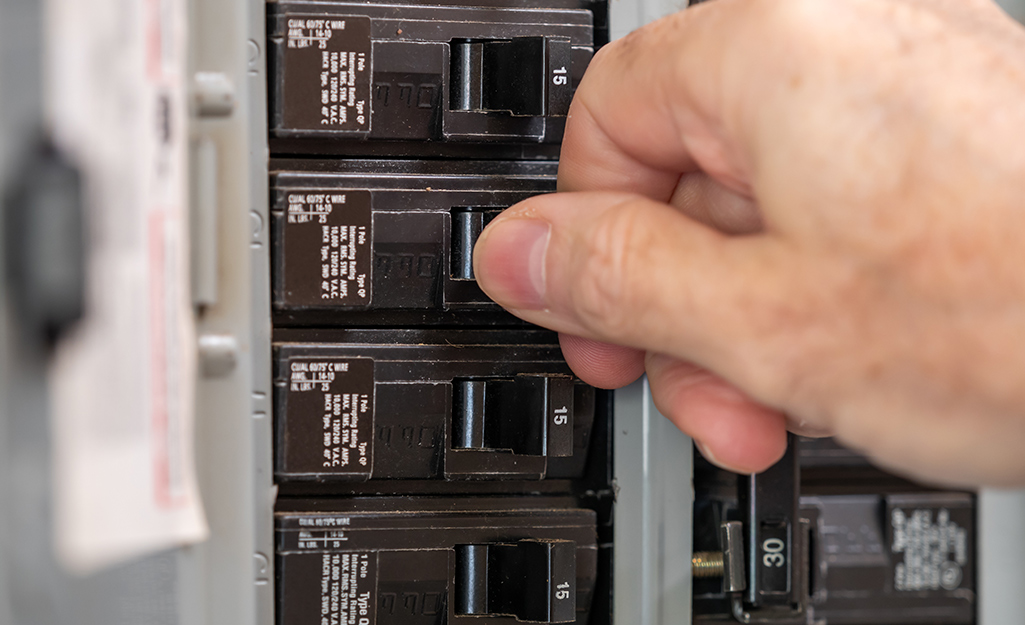 Odds are that you don't spend too much time thinking about your electrical panel unless you have problems with it. However, once trouble begins, such as breakers tripping, fuses blowing, or lights flickering, it's definitely time to consider whether you need to add a panel or replace the entire thing. Let's dig into electrical panels today to talk about what's what - and offer some guidance. So, exactly when is the right time to replace old panels and circuit breakers?
What is an Electrical Panel?
An electrical panel is where the electricity from the power line comes into your home and splits off to various circuits powering all of the electrical items in the house. Some buildings will have a main panel where the power comes in from outside, along with sub-panel(s), which bring the circuit breakers closer to the location at which it's being used.
What is a Sub-panel?
In addition to the main electrical panel, you may have one or more sub-panels, which are the additional breakers that carry the power to individual circuits. For example, if you have a workshop where you use power tools regularly, you could have a sub-panel in or near the workshop solely for that purpose. This way, if there's a power surge or fire, you can flip the breakers off quickly and easily without returning to the house's main panel.
A sub-panel can be used when you need more circuits than the main panel provides. A sub-panel can provide from 4 to 12 additional slots for breakers. For example, if you purchase a hot tub, you may want a sub-panel near the hot tub to bring the electricity to that specific area. This prevents overloading the main panel and provides an additional safety measure for the hot tub area.
How Do I Know if I Need a New Sub-panel or Main Panel?
Before making a decision, the first thing you need to ascertain is the present condition of your main electrical panel. If your electrical panel still has fuses, or is over 25 years old, it's time to replace it with an updated version to better meet your household's current needs. Next, check the total amperage of your main panel. It may only have 60 amps if it's older, which just won't cut it for today's needs. Most homes today have between 150-200 amps.
If your main panel shows rust or makes noises, you definitely need to replace it. Similarly, if the panel gets warm, shows sparks, or you get shocked when you touch an appliance or your lights flicker, you should immediately get your electrical panel and wiring checked by a professional. The best way to know if you need a new electrical panel (or if a sub-panel can meet your needs) is to consult an electrician, who will be able to determine the best placement for sub-panels or recommend replacing the entire main panel, if that is the safest option.
When you upgrade your home or buy new appliances, you may want to replace your electrical panel to accommodate the heavier load. When working with electricity, calling a professional electrician is always the smartest decision you can make.
---
Wilcox Electric has served the Washington, D.C., area for over 30 years. We look forward to becoming your neighborhood electrician. Contact us today!