Wilcox Message for the New Year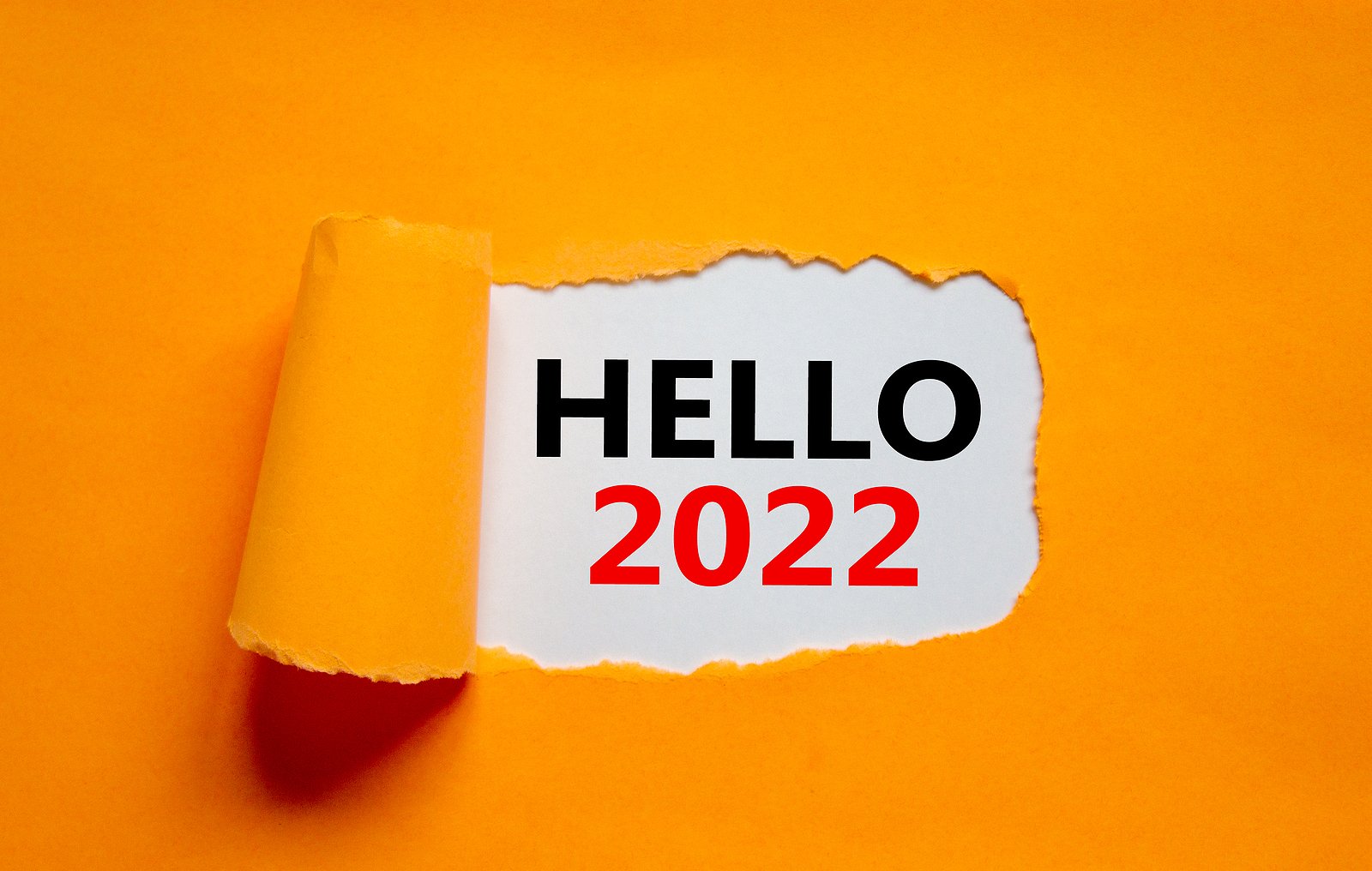 2021 is now behind us and 2022 stretches out ahead. A fresh start is always welcome and here at Wilcox Electric, we're ready to go!
You can count on us to be there for you when you have questions, concerns, new projects, old wiring, need a lighting design plan, or are considering an electric vehicle for the first time. Whatever your need, large or small, we take your projects seriously and are at your service.
We are also happy to announce that we have launched a new website. Perhaps you've already discovered it. If not, we invite you to take a look now and then bookmark it for easy reference.
Thanks for being the bright lights in our past year. We look forward to seeing you again soon!
Happy New Year,
Steve, Tracy, and the entire Wilcox team