Why a Whole-Home Electrical Inspection is Important for New Homeowners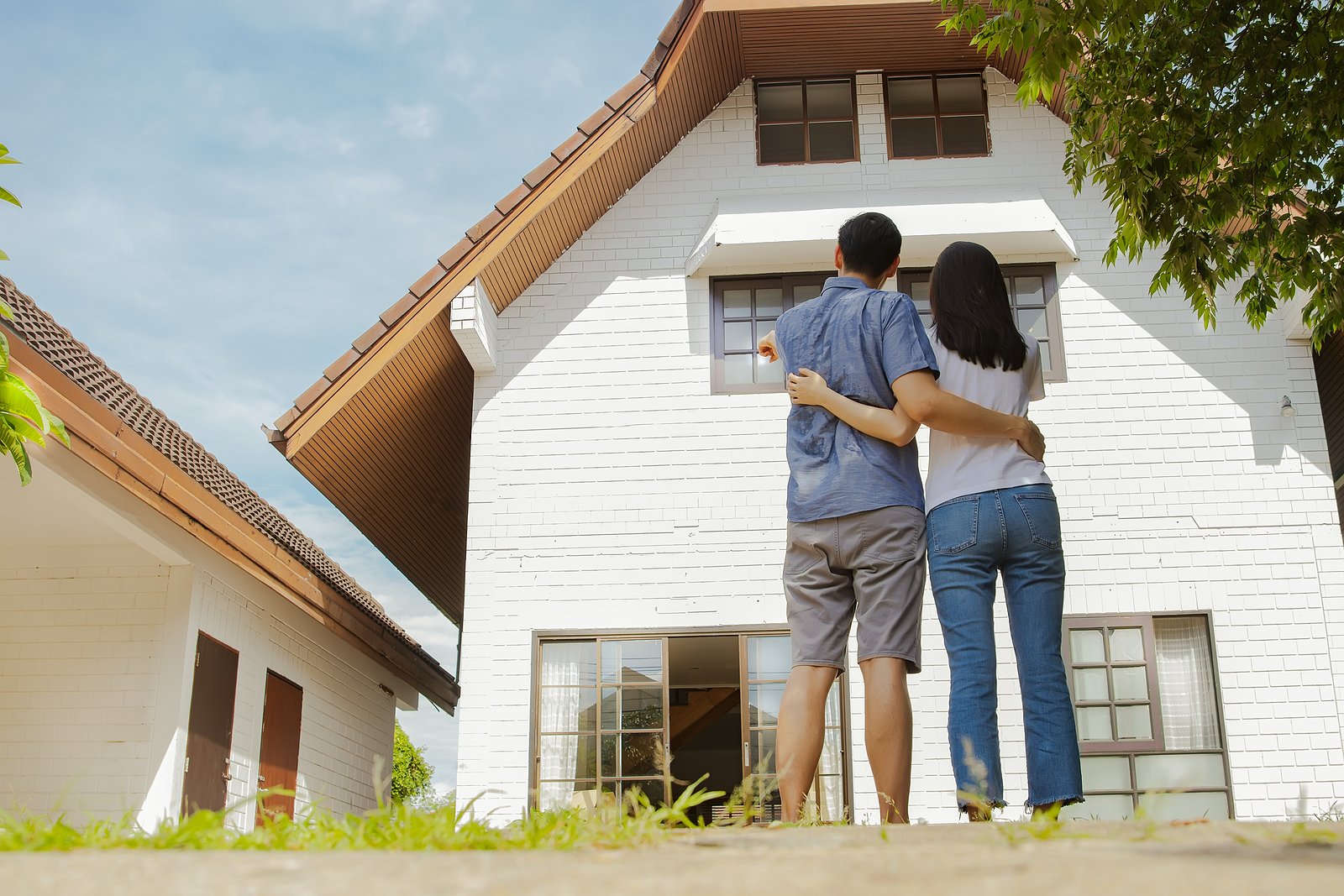 New homeowners typically feel a heady mix of excitement, pride, and anxiety; there's just so much to do! While knowing where to start isn't always easy, some things are more important than others. Before you move in, whether or not you're planning major renovations, as a first-time buyer one of the most important things in which you can invest is a whole-home electrical inspection. This can help you to ensure everything is up to code, identify potential hazards, and know what work must be done to make sure your electrical system is compliant and safe. These reasons, and more, are why a whole-home electrical inspection is important for new homeowners.
An electrical inspection will typically cover the following:
The results of the electrical inspection will help you determine if any repairs or upgrades are necessary, enabling you to address any significant problems an inspection could uncover before you move in.
Feeling Safe in Your New Home
The general home inspection that you are required to obtain during the process of purchasing your home is an essential first step, but it doesn't cover all the bases. There are several good reasons why you'll want to obtain a more in-depth inspection of your electrical system:
Peace of mind: Knowing your electrical system is up to code and in good condition gives you peace of mind. It's one less thing to worry about as you get accustomed to home ownership.
Resale value: While the last thing you're likely thinking about after buying your first home is the day you'll sell it, it's still important to keep the value of your property in mind. For most people, a home is their single most significant investment. Protecting that investment with inspections and preventative maintenance is crucial to not just your day-to-day quality of life but also your overall financial health.
Safety: You want to feel that you and your family are 100% safe in your new space. A whole-home electrical inspection makes it easy to identify any potential hazards long before they present an issue. The best way to get the updates and repairs done expeditiously and safely is to hire a local expert electrician, especially if your 'new' house is actually an 'old' house.
Things You Should Know About Your New Home's Electrical System
Whether you're purchasing a brand-new building or a vintage charmer, there are some things you should know and some guidelines it's wise to follow when it comes to electrical home safety.
In addition to having a whole-home electrical inspection performed by a qualified electrician, here's a common-sense checklist of everyday items of which to be aware.