Tips from Wilcox Electric
Posts about:
Dimmer switches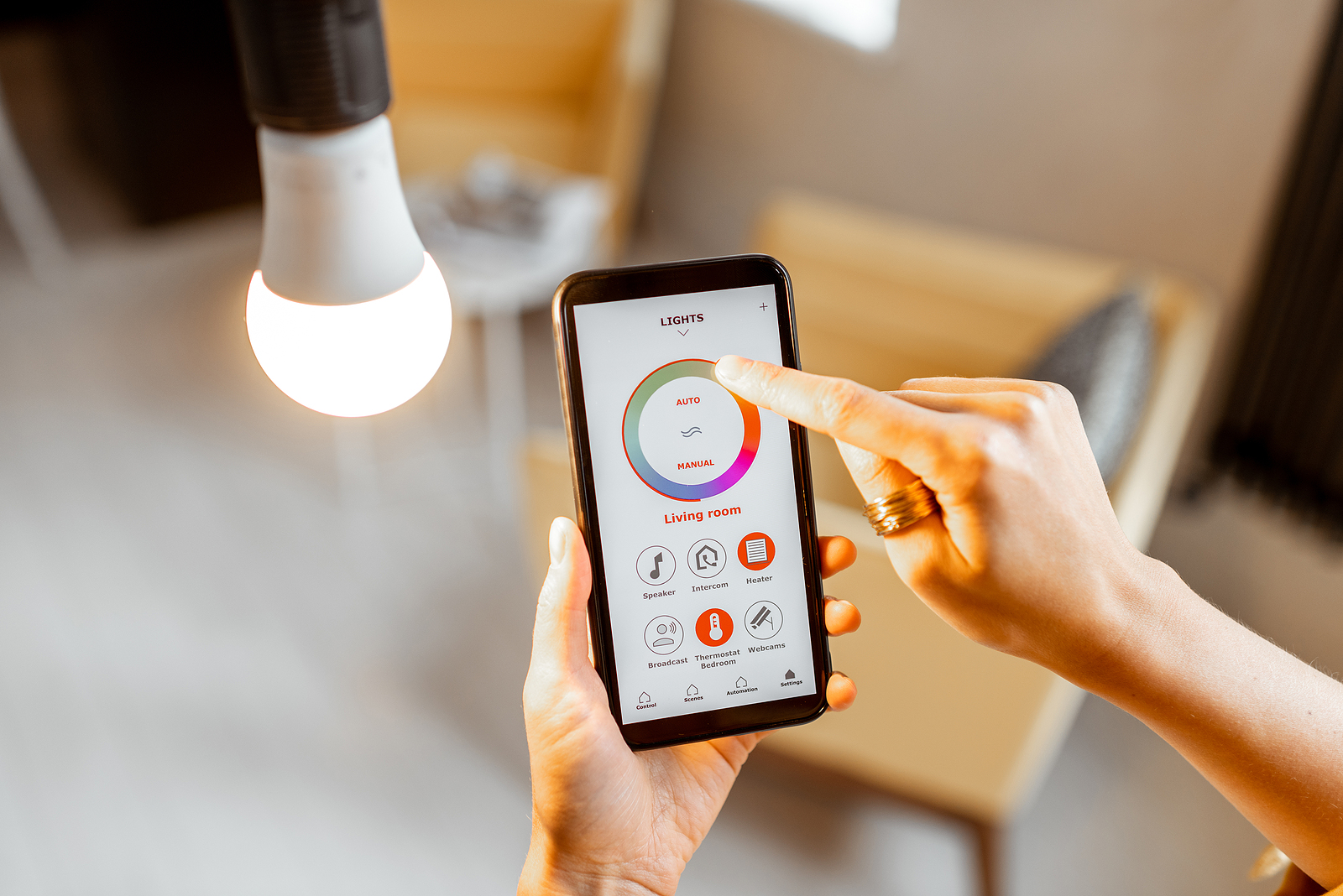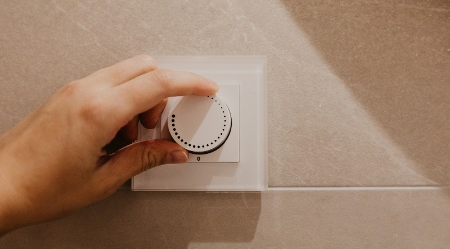 Energy bills are a necessary expense. However, it's also an expense that can grow if you're not careful. In particular, electricity costs you during periods of extreme weather, and as many in the Washington, DC area know, this means summer and winter.
That said, several energy-saving tips can help reduce your electric bill. The key is turning each into a habit that you incorporate into your daily life.
Read More