Adapting Home for Living and Working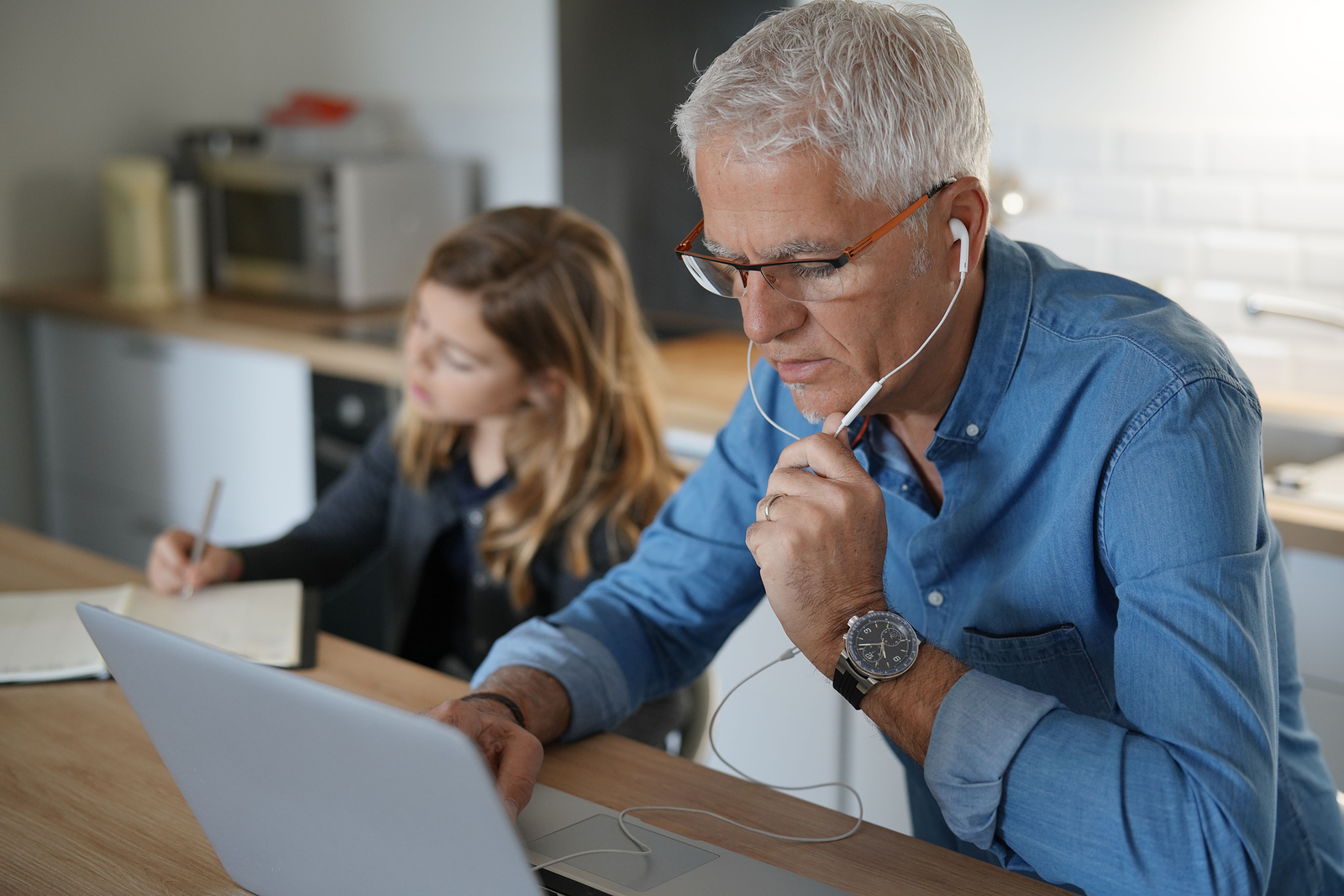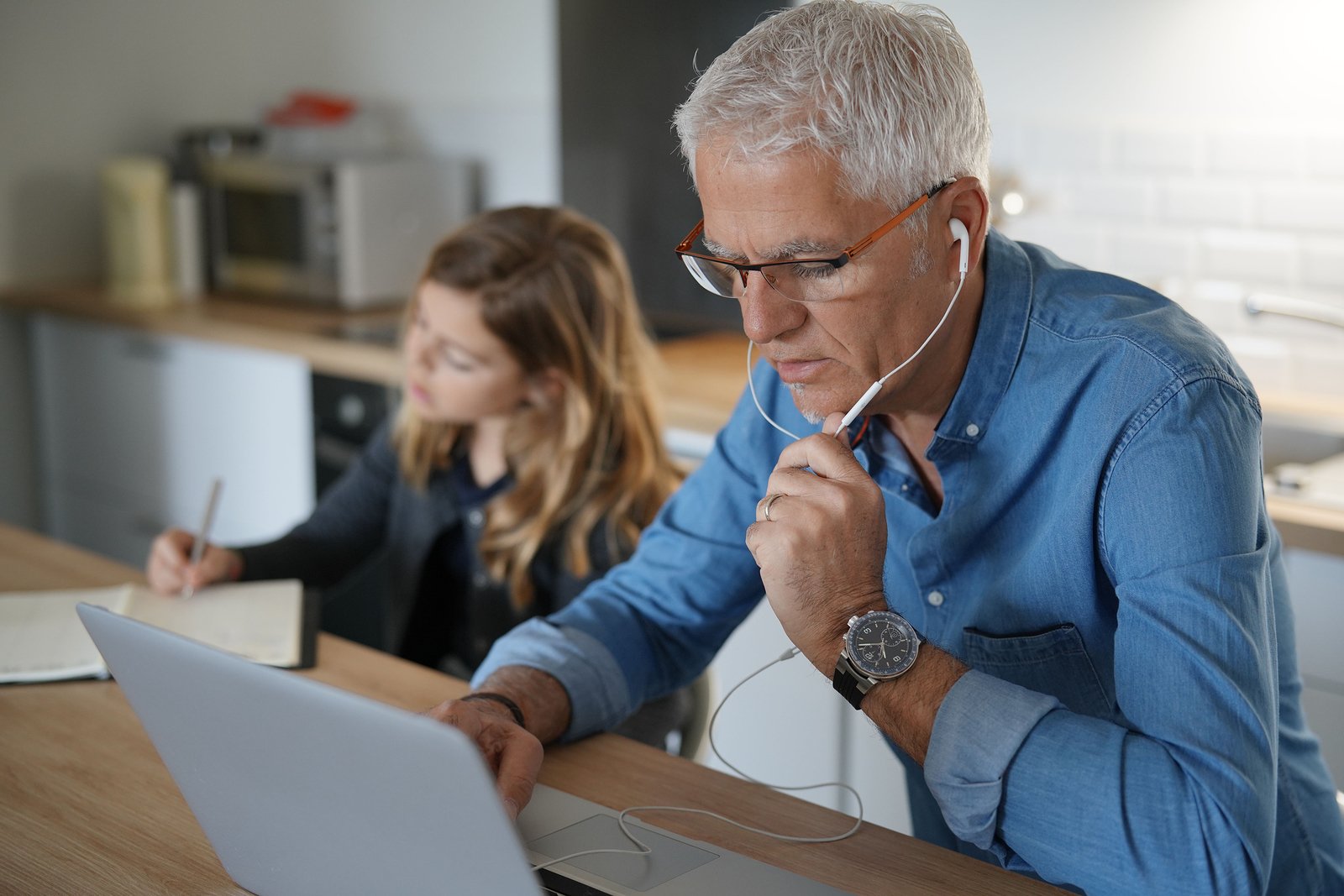 In light of the current COVID-19 pandemic, many are making the adjustment to working from home. While for some this may be a dream come true, others may struggle to juggle work, family, and home routines. To make the best of a temporary but critical situation, we offer some recommendations for improving your new work-at-home experience.
Create a Private Space
If possible, setting aside a designated space for work tasks will allow you to focus better on work. If you have an extra room that can be used for this purpose, great! If not, even a space that is removed from the busiest parts of your home is preferred. Depending on what is required for your work, be sure you have a comfortable chair, desk, access to everything you need and some privacy. Sometimes, furniture can be rearranged to create a limited-access area that can become your temporary office.
You may find it helpful to invest in some noise-cancelling headphones, or at least pop in those earbuds and find a playlist that helps you keep your focus on your work.
Improve Lighting
Most home spaces do not have lighting that is adequate for a business environment. Depending on your type of work and requirements, you may need to improve the lighting in your workspace to prevent eye strain. This can be as simple as moving in a lamp from another room or installing some additional task lighting for your improvised space.
Protect Equipment
If you require several pieces of electrical equipment to perform your at-home work tasks, such as a computer, fax, printer, shredder, scanner, extra monitor or television screen for teleconferences, you should protect this equipment. Purchase a high-quality surge protector that can accommodate all the electronic devices you require. This is a sound investment that can keep you working even through storms or sudden electrical surges.
Increase Bandwidth
Again, depending on your work requirements, you may need to contact your ISP and inquire about upgrading your available bandwidth. Most home Internet services are best-case plans that guarantee "at least" so much bandwidth; moreover, this is often higher for downloading than uploading, due to typical residential use, like streaming movies. If you require the ability to upload large files or teleconference via video, you will likely need a temporary upgrade.
Make Time for You
Working from home is a new adventure for many, and working out the kinks to accomplish it smoothly can be difficult. One pitfall is to fall into the habit of neglecting self-care and time off. Since work is right there at home, it can be easy to keep working when you would normally be with your family. Set aside adequate time for work and schedule your time off as well.
During this time of heightened efforts at social distancing, many even wonder if they should leave their homes. Opportunities abound in the DC area for safe excursions outdoors. After working from home where you spend a lot of time already, it will do you good to get outside. Take reasonable precautions, of course, and obey all local instructions for your safety. But be sure you practice self-care in order to maintain your positive equilibrium during this time.
Wilcox Electric is happy to provide suggestions or services to help you work from home. Give us a call or send a message online outlining your needs.