Smart Ideas for Holiday Lighting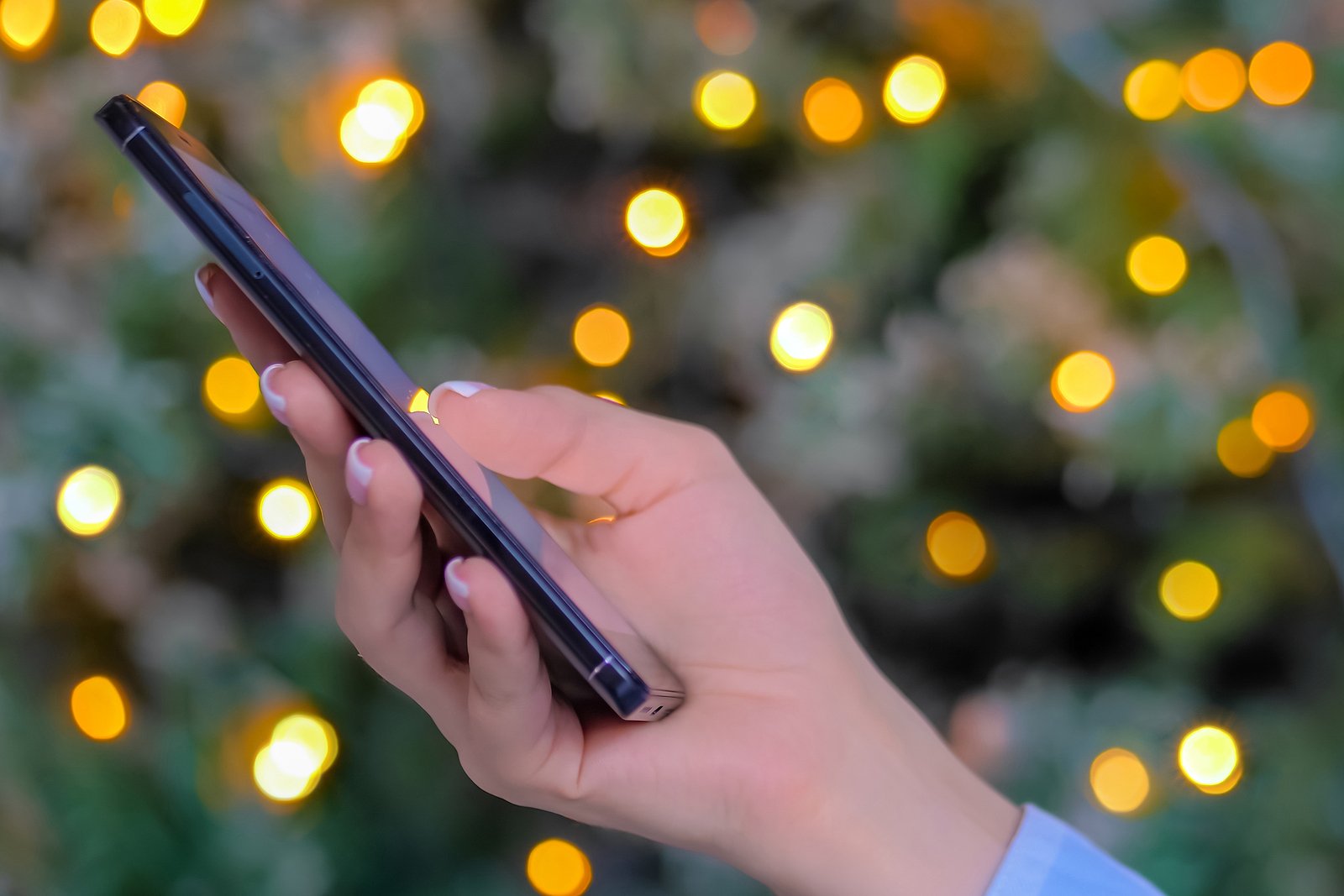 The holiday season is here! For many people, holiday lighting is an integral part of the celebration. Here are some smart tips to enhance your home with festive lighting that won't jeopardize your safety or your wallet.
Indoor Lighting Ideas
If you are in the market for indoor lighting to make your home feel cozy for the holidays, here are some ideas:
Bring the outdoors in – Natural elements such as evergreen garlands or tree branches make excellent decorations. Wrap with clear lights to add some twinkle to a natural look.
Wall decorations with lights – If you are tight on space, why not try a light string tree on a wall? It is a unique way to make the most of limited space. For an added effect, add wrapped gifts around the display.
Eye-catching foyer – For a dramatic effect, hang icicle lighting from the ceiling in your entryway. It is a fun way to make your home feel like a winter wonderland.
Bright centerpiece – Bring lighting to your dining table by adding string lights to your table décor. Place some pine cones in a glass bowl or jar and add small LED lights for a beautiful look. Find battery-powered sets to avoid the hazard of electrical cords dangling over the table edge.
Set the mood for holiday entertaining with lighting scenes that can take a room from moody and romantic to bright and functional for doing crafts or baking projects.
Outdoor Lighting Ideas
Now that you have a plan for indoors, it's time to focus outdoors. If you want to set your home display apart from the rest, here are some suggestions:
Focus on walkways – One way to add a dramatic effect to your home's exterior is to add pathway lighting. Start at the ground and work your way up. Make sure to cover any bushes or foliage lining your walkway uniformly.
Decide on a theme – If you want to portray a whimsical feel, colored twinkle lights are a perfect choice. Choose white lights if you're going after a more elegant or vintage holiday look.
A focal point is essential – Choose where you want to focus and direct the eye to that point. If you're going to focus on the front of your home, concentrate on lighting your porch and windows. If you decide on a yard display, keep the string lighting on your home simple and add extra lighting to the exhibit.
Safe and Smart Routines
Now that you have your plan in mind make sure your lighting choices are safe...and smart! To make sure your holiday is safe, follow these safety tips:
Test your lighting – Before you hang your lights, plug them in to check for burned-out bulbs. Make sure the light strands are free of damage, such as fraying or broken lighting sockets. If you see any damage, do not use the strand.
Quality is key – Only use lighting that includes a manufacturer's UL label of lighting you want to use outdoors. Inexpensive lighting does not always mean it's a good deal, especially if your safety is involved.
Always use a GFCI outlet – This will ensure that the GFCI outlet will trip and protect your home from damage if there is a short in your lights.
Consider a timer – Placing your lighting on a timer is an excellent way to save on your electric costs.
Smart home technology can make your holiday brighter – Many smart home systems can control your holiday lighting with voice activation or a smartphone app. Set up routines and let the smart apps do the remembering for you!
---
Need some added direction on how to light up your home for the holidays? Contact Wilcox Electric today for advice on how to make your home both beautiful and functional.