Best Smart Home Devices for Launching the New Year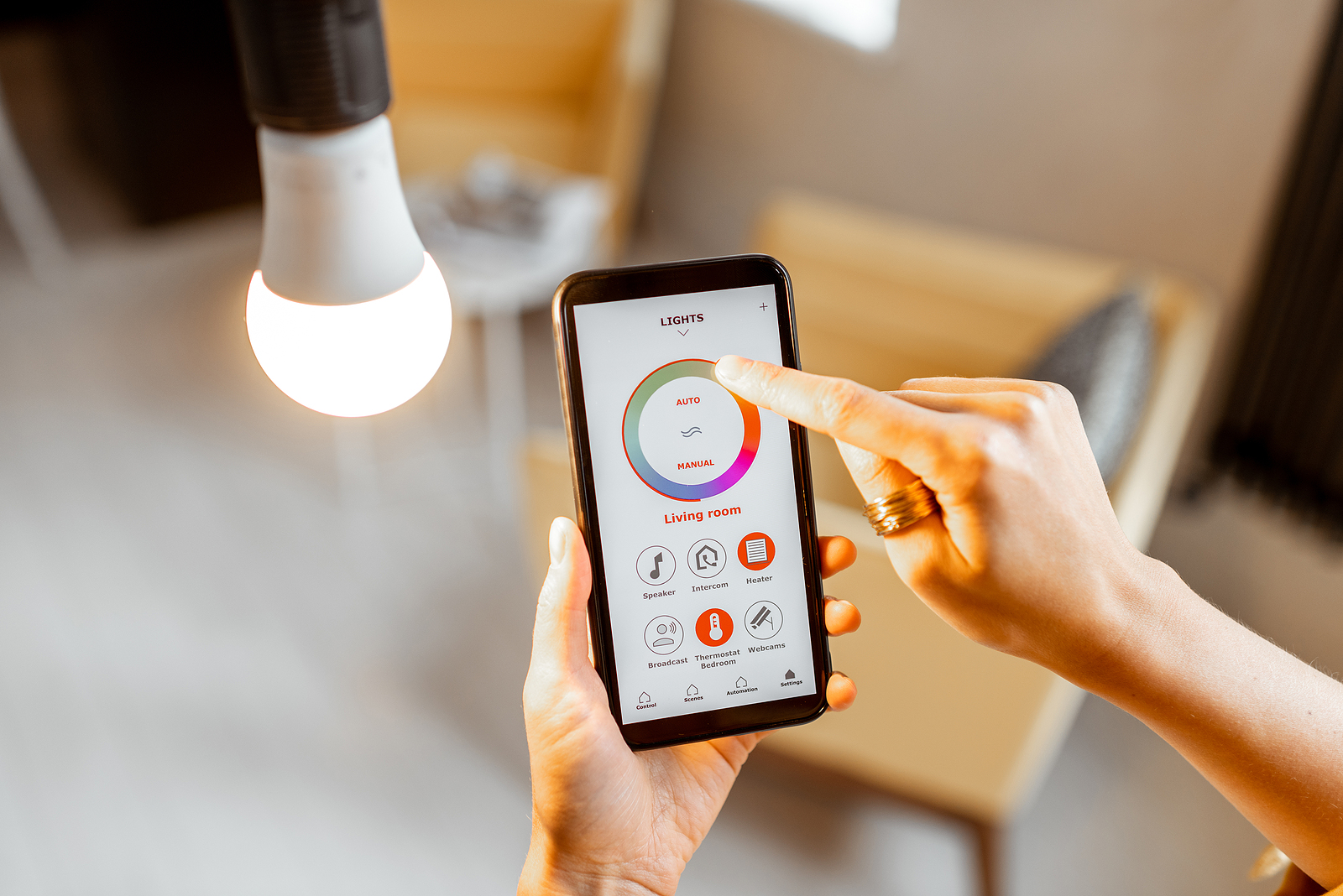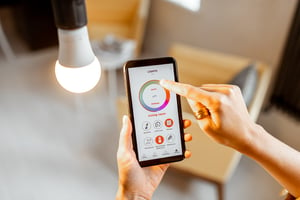 With the arrival of the new year, you may have a few resolutions to make it the best one possible. Smart home devices can help make your life at home much easier by allowing you to control everything at your fingertips or by using your voice. Here are the best smart home devices to help you launch the new year.

Amazon Alexa Echo Dot 4
The fourth-generation Amazon Alexa Echo Dot is a stylish voice-controlled speaker with a wide array of functions. You can ask Alexa to set your alarm, read the news, play music, and check the weather. This smart home device can also control other compatible smart home devices. Use your voice to turn on the lights, lock the doors, find TV shows to watch, or adjust your home's temperature. You can also call or message family and friends completely hands-free.
Google Nest Learning Thermostat
After all the money you spent on the holidays, you may be looking for ways to help cut costs so you can catch up on your bills. The Google Nest Learning Thermostat can help you save money on your monthly energy bills during the cold winter months. After a week of use, the thermostat will adjust itself based on your preferred settings. Users can save about 11% on heating and 15% on cooling.
August Smart Lock Pro+
Are you always losing your keys or accidentally locking yourself out of the house? The August Smart Lock Pro+ can make sure that it never happens again. This smart home device can automatically unlock when you get home and lock up when you leave. It works with Amazon Alexa, Siri, and Google Assistant for hands-free lock security.
Phillips Hue Light Strips
Phillips Hue Light Strips are an excellent upgrade for any home. These smart home devices can come in a full range of colors and can fasten virtually anywhere. Cut the light strips to any size and use them as ambient lighting for your TV or under your bed as a nightlight. You can use the strips to help you see inside deep kitchen cabinets, or anywhere else you see fit. The light strips can be voice-activated or set to a timer to help you control energy use.
Ring Smart Home Alarm
With the Ring Smart Home Alarm, you can keep your home secure while monitoring suspicious activity from any location. A cell phone app will allow you to see the security cameras, wherever you happen to be. Sensors let you know immediately if an intruder opens a window or door or if someone rings your doorbell. The security system can be controlled with your voice using Amazon Alexa. The Ring Smart Home Alarm integrates with all Alexa-enabled devices and some third-party smart home security devices.
Leviton Decora Smart with Wi-Fi Technology
Smart switches and dimmer switches give users many options to control lighting. These switches can be operated like standard switches, controlled by the My Leviton app, put on a schedule through the My Leviton app, operated through a smart speaker, or initiated by a security system that utilizes IFTTT ("if this, then that"). All you need is an electrician to install the switches and a wifi signal where the switch will be installed.
Smart Home Device Installation
Smart home devices are one of the best ways to help you make life and home more comfortable and convenient this year. When considering a mix of smart home devices, you may want to make sure the products are compatible. A trained electrician can ensure these devices are wired correctly to your home with a strong Wi-Fi signal. Contact Wilcox Electric to schedule a consultation and upgrade to smart home technology today.