Ways to Create an Efficient Smart Home: Here's How to Get Started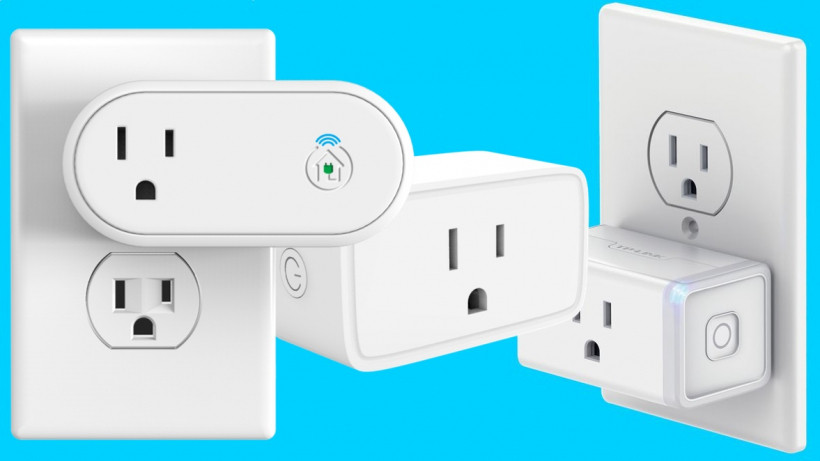 Do you want to experience the conveniences of a smart home but don't know where to begin? There's so much new technology to learn about when it comes to smart devices, and with all the ads out there from the companies who manufacture them, you might be feeling a bit overwhelmed. Remember, you don't have to do it all at once. Instead, start small and upgrade devices over time, in order to create an efficient Smart Home. Here's how to get started.
What Exactly is a Smart Home?
A smart home is outfitted with technology and devices that are Wi-Fi enabled, making daily tasks more convenient and efficient. You can even set up your devices to communicate with each other through a central hub. A smart hub allows you to control all your devices from one spot instead of individual apps. Your hub can be operated at home or from a distance to coordinate activities among the devices, such as switching the lights on and off at set intervals when you're away on vacation.
How to Start Making Your Home Smarter
Most people start out by adding smart applications individually. This could be because the cost of doing everything at once might be prohibitive for many household budgets, and adding things one at a time makes more sense financially. The hardest part may be deciding where to start.
The first thing you need to transition to a smart home is a strong Wi-Fi network, if you don't already have one. Your smart devices connect through Wi-Fi and will need a consistent, reliable connection.
Once you have your Wi-Fi established, a practical next step is to add smart lighting. For example, if you use lamps, you can purchase a smart plug to turn them on and off or dim the lights. When you install a smart plug or switch, you can use regular light bulbs with the same effects as smart bulbs. Or you can use smart bulbs with Wi-Fi capability; smart lighting enables you to turn them on and off even when you aren't at home.
Another feature many people choose early in their smart home journey is a smart doorbell with a motion-activated camera, so you can see who's at the door from anywhere in the house. This feature provides an added layer of safety to your home, and it can typically video anything in its range.
Can I Set Up a Smart Home Myself?
If you're adding one smart device at a time and begin with a smart plug for your lamps, no problem. But as you add more accessories and appliances to your smart home network, it's a good idea to hire a professional to install a hub and set up your network.
Rather than using individual apps to control various things, the wise move is to have a hub installed. A smart home hub is a system with hardware and software that allows you to coordinate all your smart devices from one spot. This simplifies everything and gives you the full smart home experience. When you have several connections to create and possibly synchronize, the smartest idea of all is to contact a professional electrician who has the expertise to install and program a hub quickly and efficiently.
---
In the D.C. area, call Wilcox Electric to help install smart lighting, switches, video doorbells, cameras, and more for your smart home. Our highly trained technicians always do the job right the first time.