Electrical Upgrades: Equipping Guest Rooms for Comfort and Convenience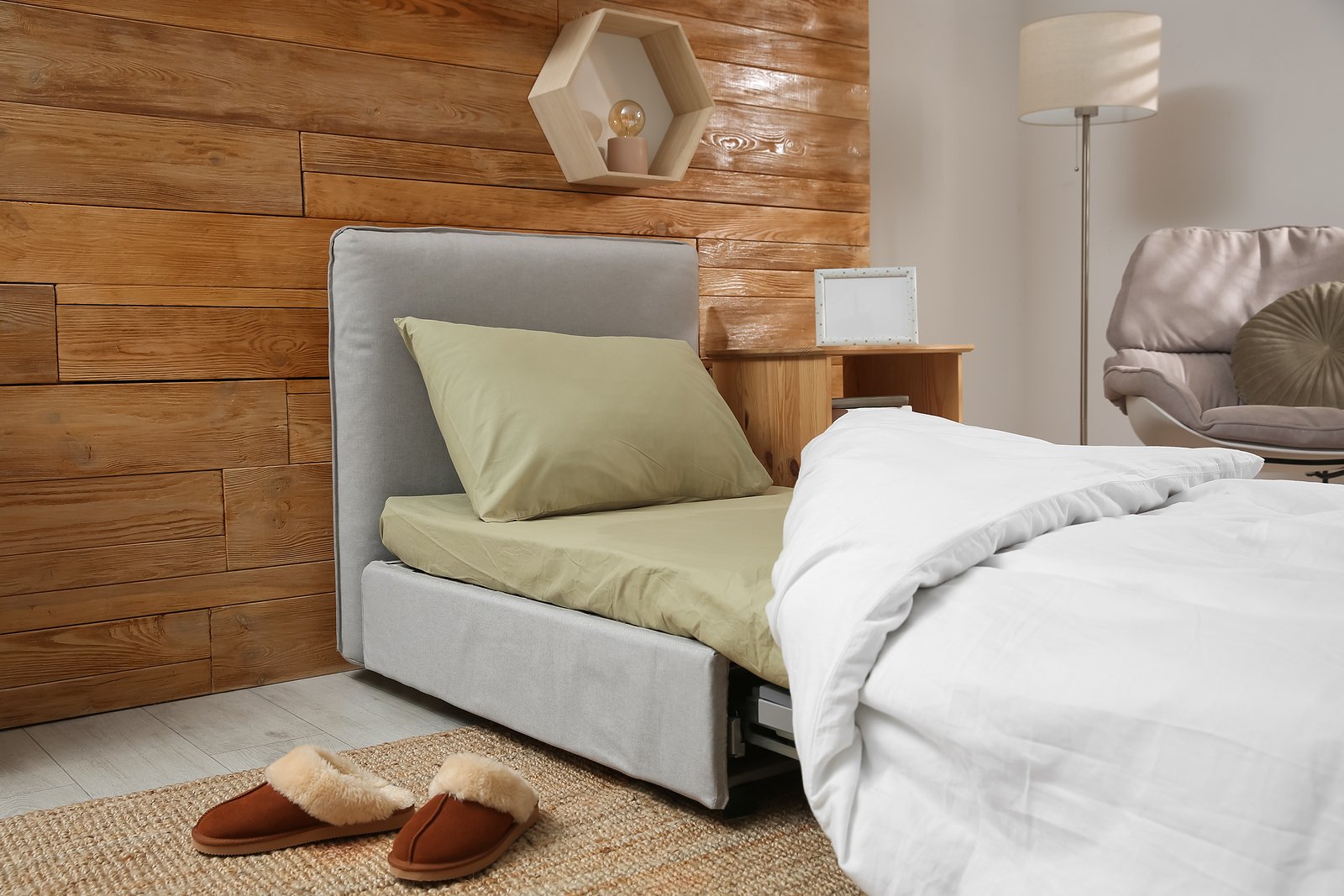 As a host, you want anyone who is spending time in your home to feel welcome; ensuring comfort and convenience for overnight guests is essential. Whether you're entertaining family and friends for an extended stay, or you've opened up your home as an Air B'n'B, you'll want to make the dedicated guest rooms more relaxing and inviting. It's vital to consider the amenities that will make your guests feel at home. Exploring the key factors to consider when preparing a guest room can take this task from a seemingly insurmountable chore to a rewarding and enjoyable experience. Learn how to transform your guest spaces into havens of convenience and tranquility by focusing on a few vital areas where tech and electrical upgrades can make all the difference.
Using Technology to Elevate Your Guest Room
There's no denying that the modern era is all about embracing technology. From lighting to electrical outlet placement, smart tools to streaming set-ups, electrical upgrades will create a stand-out guest room that will meet these modern needs.
Lighting: One of the most crucial aspects of preparing a spectacular guest room space is providing versatile lighting options. Ensuring your guests have easy access to things like bedside lamps or wall sconces with adjustable brightness options makes it easy to facilitate everything from cozy late-night reading to grooming and self-care. Dimmable LED lights, paired with compatible dimmers, allow your guests to customize lighting to their preferences and needs.
Outlets: These days, chances are that guests who arrive on your doorstep ready to spend a single night or several consecutive days will have a passel of electronic devices with them. It's essential to ensure there are enough outlets in your guest spaces and that they are positioned thoughtfully for peak convenience. Designated charging stations are ideal, as are outlets near the bed. If your guest space includes televisions or audio equipment, it's optimal to provide enough outlets to facilitate seamless connectivity to guest-owned devices.
Entertainment: Ensure your house guests never feel awkward about accessing entertainment even if it's late at night or early in the morning by providing clear instructions for connecting to streaming services, specific steps required, or login credentials. This gives your guests the power to choose how they'd like to be entertained without having to request help. While you're at it, make sure your guests have WiFi network names and passwords in a visible, easily accessible location. Framed QR codes that automatically connect a phone are clever and convenient touches; ensure the information is also printed somewhere visible, so guests that can't connect with a QR code can still have access.
Preparing your guest room for convenience, comfort, and ease is the cornerstone of providing a pleasant and memorable experience. Considering things like adjustable lighting, outlets in all the right places, streaming options, and instructions for their use all go a long way toward elevating your guest spaces.
---
If you're ready to transform your guest room into a true home away from home, contact Wilcox Electric to learn more about flexible lighting options, electrical installations, and smart device integration.