Light Up Outdoor Living For Summertime Fun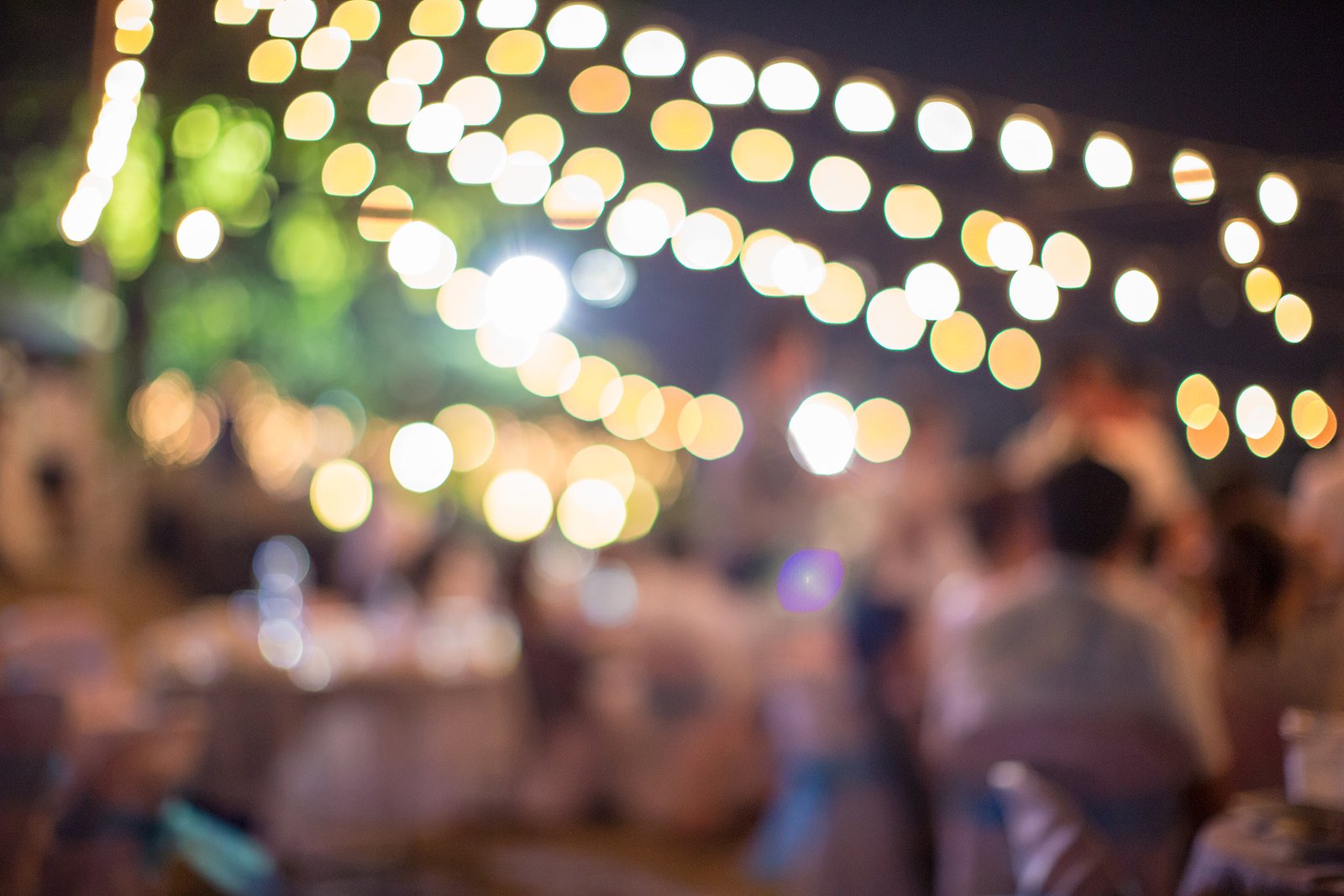 The entire country was on hold waiting for Summer 2021, and now, we're in it! Family and friends together, drinks on the patio, BBQs on the deck, and a season for soaking up the very best of the Washington metro region. If you haven't done so already, it's not too late to light up your outdoor living spaces for summer (and year-round) fun!
Use Spectacular Lighting to Show Off Your Trees or Architecture
If you have some great trees on or bordering your property, why not spotlight them with the perfect uplighting to showcase the sheer beauty of nature? Historic DC neighborhoods often have some beautiful tree canopy over even the most intimate outdoor spaces. With proper lighting, you can enjoy them all evening long.
Uplighting is also a powerful way to highlight a specific architectural feature. So whether you've got a fireplace in the backyard, an artful water feature, or even an ivy-covered garden wall, lighting allows you more hours to enjoy what you love.
You can increase your backyard security while keeping beauty the focal point with lights bracketing the privacy fence or the garden hedge.
Strategic lighting is critical for walkways, but that doesn't have to mean they can't look fabulous. The style of light and the placement of fixtures will determine the ambiance. Downlights concealed in the foliage offer diffused lighting that shows the way without disturbing nature. The lights can be fitted with a shroud that eliminates any glare to the side.
Outdoor Lighting Helps with Any Emergency
Your outdoor lighting can prove to be life-saving in the event of an emergency. Whether first responders need access or you need the fire department or police, outdoor lighting will make an emergency easier to access and handle.
All your outdoor spaces provide more safety when well-lit, especially for anyone with mobility challenges. Do your part by maintaining the lighting around walkways and doors, as well as fences or other structures.
Low-voltage lights are trendy (for a good reason) as they save on energy and can effectively provide beautiful illumination to parts of your yard. In addition, low-voltage lights are much safer than their higher energy counterparts and raise the safety factor for your home, especially your outdoor living spaces.
Party Lights Make Any Occasion Festive- and Why Not?
If ever there's been a time to celebrate, it's now. The whole world has had a rough time this past year, and we are ALL ready to celebrate. Are you ready to join the party?
Festive party lights are a fun, happy way to add lighting to your outdoor living areas. Stringing those little bulbs around the deck, through the pergola, or in the trees brings a smile every time you look at them. So, go ahead and add some lights to your summer! Wilcox Electric can take care of all the work!