Smart Homes Can be Safer Homes for Vulnerable People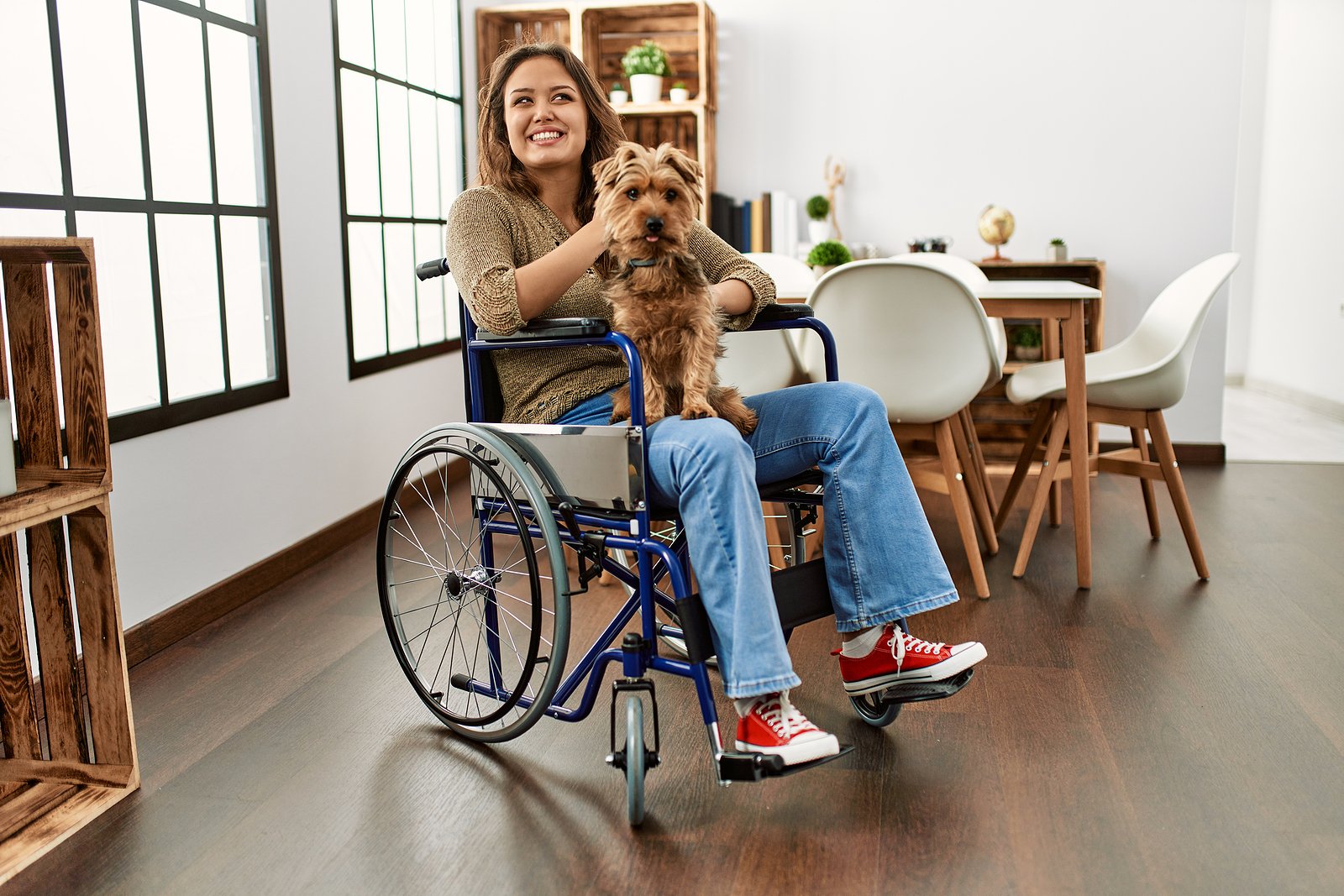 If you have loved ones who are aging or physically challenged, you might want to consider the benefits of a smart home. Installing certain smart technology can create a safer environment for many people who experience difficulties in their own homes due to age, disability, or special needs. Smart devices and the right adaptors can enable them to continue to live comfortably in their home. Let's look at the ways in which smart homes can be safer homes for vulnerable people.
Smart Lights for Indoor and Outdoor Safety
The first recommendation is to start with smart lighting. Smart lighting can be as simple as a single smart bulb that can be programmed to turn on and off at scheduled times. With further installations, you can program lights throughout the house – as well as outside – however you desire. For example, using a smart light to turn on additional outside lighting when you come and go enables you to see clearly and avoid potential hazards. Smart lighting is functional on multiple levels; it can also be a deterrent to intruders when settings are used to make it appear as though someone is always home.
Smart Doorbells: Always Know Who's At Your Door
A smart doorbell is one of the best smart devices to increase safety for vulnerable people inside the house. A smart doorbell uses a camera to send you a video of who is outside your door. It also provides video evidence should problems occur, such as disappearing packages, or other vandalism issues. While smart doorbells are great for everyone, vulnerable adults will have an added layer of safety as they benefit from knowing who is outside before they open the door.
Another thing to consider adding for additional safety is a video camera for the front door, whether wireless or traditional. The Wilcox team has the know-how for installation of all the major security camera brands.
Smart Assistants Keep Lists, Set Alarms, Play Music, and More
Smart home technology, including assistants like the Amazon Echo or Apple's Siri, can be remarkably helpful. They can be programmed to set alarms (medication, meal time), find a recipe, make a grocery list, and even play your favorite music. When reminders are pre-programmed to let someone know when it's time to take their medicine, it can contribute to their sense of independence, as well as their overall good health.
Enabling the ability to make notes and shopping lists without needing to write them down is helpful for anyone with memory issues or trouble with fine motor movements. Playing music with the touch of a button or a voice command is possible, and when you choose an assistant with video capabilities, like Echo Show, video calls can be made, providing a way to spend quality time with family and friends when it's not physically feasible because of distance or other obligations.
---
These are just a few of the many smart devices available to improve accessibility, safety, and functionality for people who have special needs or are physically challenged, or older adults who may need some extra TLC. Wilcox Electric installs smart home devices and hubs that bring everything to a single control space. We offer Smart bundles that include popular combinations of devices. Contact us for expert advice and installation of your new smart home devices, or those for the home of your loved one.