What to Expect When Getting an Electrical Project Estimate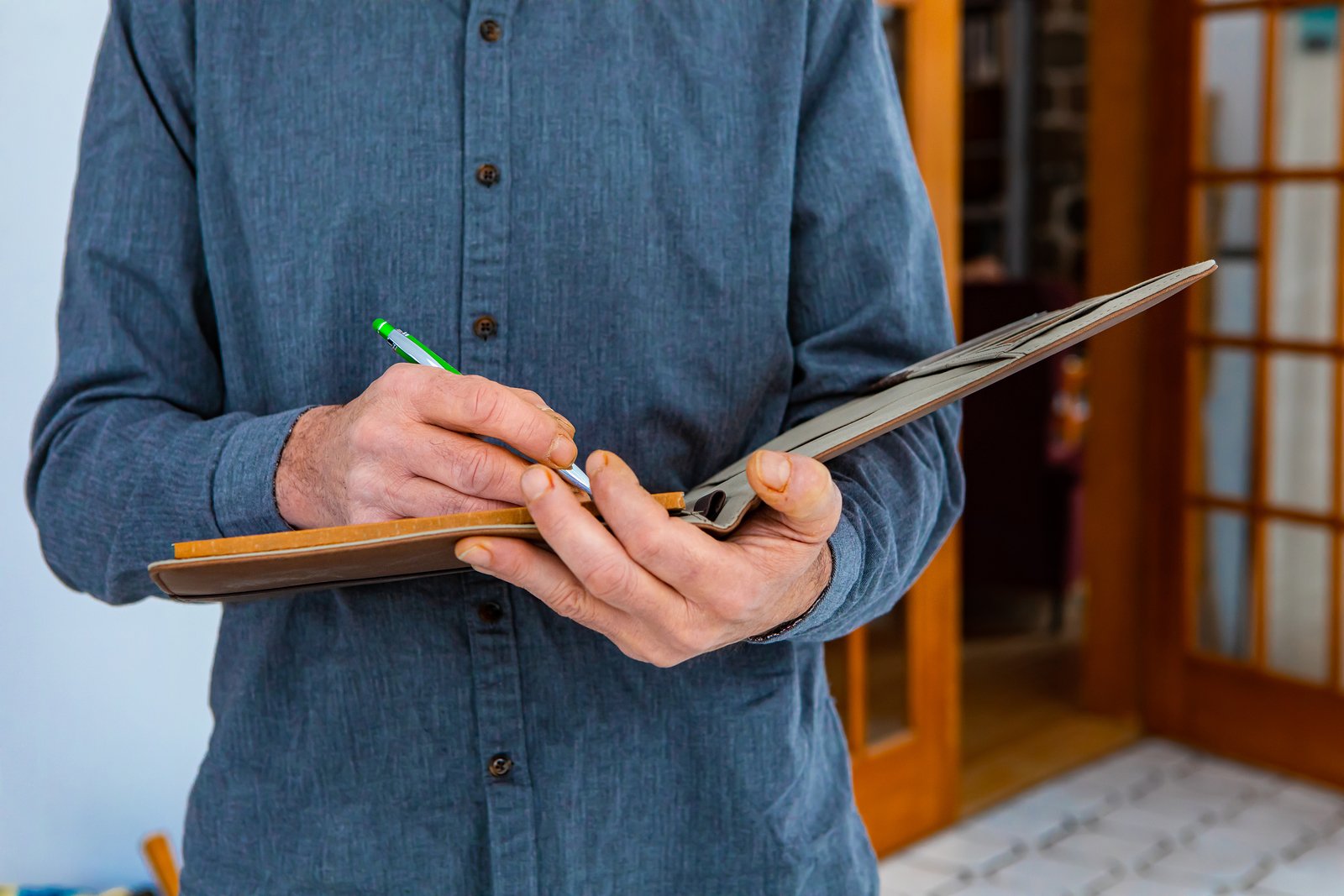 As you may have seen on our website, Wilcox Electric has updated our estimate policy. Let's look at why estimates provide value, what goes into creating an estimate for a prospective customer, and how it serves both sides of the business relationship – for the electricians and the customer. Here's a summary of what to expect when getting an electrical project estimate.
Why Does It Make Sense to Get an Estimate in Advance?
In the electrical installation and repair business, estimates allow clients and the company to know what the job will cost, prior to beginning the work. D.C. area residents often gather estimates for residential jobs before they hire a company, which enables the homeowners to budget for the project. In addition, an estimate provides security for the client.
Electrical work can be extensive, so knowing the details beforehand is a definite benefit. What you may not know is that the time invested in providing estimates can cost a business more than you would think. At Wilcox, we always provide you with a fair and accurate estimate - and then back it up with superior work!
What Goes into an Electrical Estimate?
An estimate is more than a quick look to see how big the area is and whether it's the breakers or fuses that need immediate attention. While these factors are a part of the estimating process, there are other things that certainly contribute to the total cost. Here's what you can expect when we come out to do an estimate:
First, our electricians will identify themselves, and provide proof of who they are. We provide this safety factor for both of us. We want you to feel comfortable about our electricians being in your home. We'll always be professional, considerate, and courteous - and we'll never track dirt or debris into your house; in fact, we'll cover our shoes.

Next, we gather the specs. That means we talk with you about the project, analyze the situation, determine the materials needed, and calculate the time it will take to do the work.

Depending on the job, we will look at the HVAC system and the plumbing so we can comfortably work around those. We look at the space to determine ease of access. We'll narrow down what we will or won't do, or what we are unable to do, and our representative will take meticulous notes.

We check on the cost of materials. We make every effort to keep costs down without compromising quality. You can depend on everything from Wilcox being of top-quality.

Next, we determine the time the job needs and how many service people it takes to do the job efficiently and correctly. Subsequently, this enables us to determine labor costs.

Once we have accurately determined the project's costs, we will give you the written estimate for review, so that you can make an informed decision as to whether or not you want Wilcox to do the job.

Don't forget - Wilcox Electric was voted the D.C. area's Best Electricians in 2022.
Any business that gives estimates incurs labor and travel costs to provide that estimate. By charging a fee for an estimate, that time is compensated. The cost of your estimate will be applied in full towards your final invoice. We like to keep our customers happy, so our team is committed to providing fair and honest estimates and premium-quality service - so you can feel confident that the charges were reasonable, and that you received good value - and then add your voice to our excellent customer reviews.
---
As a customer, a solid estimate is a great budgeting tool for you. Don't work with a "ballpark" cost that can quickly increase to far more than you expected. Call Wilcox Electric for an accurate and reliable estimate when you need electrical repairs throughout Washington, D.C.