Hybrid Work and School May Be Here to Stay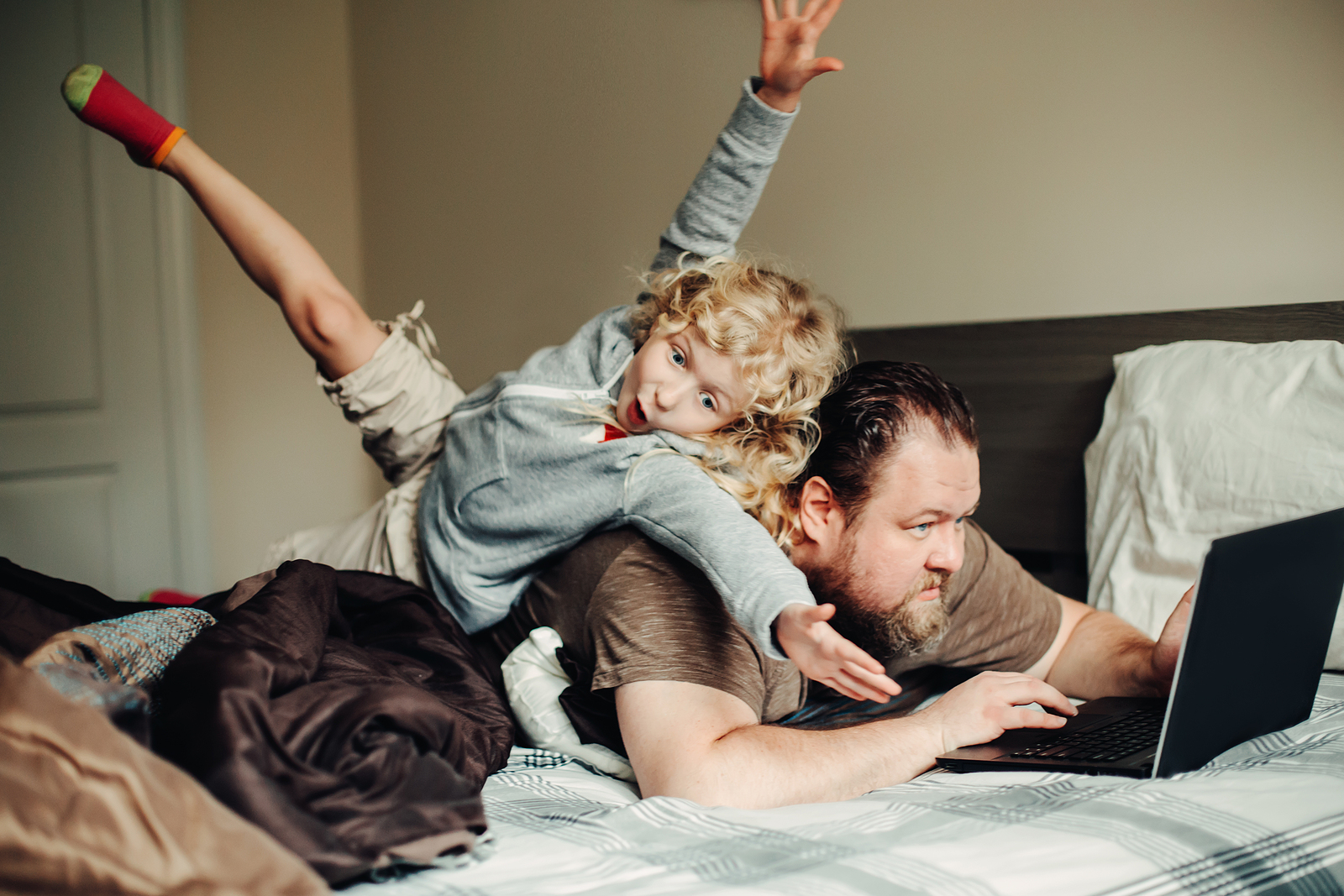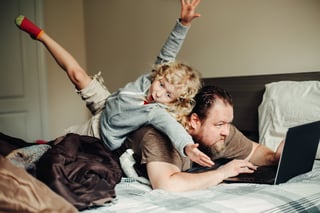 Adjust, adjust and adjust some more. Many of us could sum up the past year or so with that motto. Between viruses and vaccines, work and school, lockdowns, and re-openings, if you haven't had to adjust things in your life, you're one of the few. A lot of Americans frantically searched for ways to respond to the changes in business and schools. What began as temporary adjustments are now turning into permanent solutions for a lot of us.
Now that we've moved past the one-year marker, it's time to upgrade some of those conveniences into real-life daily spaces that provide more than just a temporary fix to operating in this new hybrid world.
From Temporary to Permanent - Changing Spaces Makes Changes Easier
It's one thing to work through a temporary crisis, and when schools and businesses shut down, you figured it out. You turned a corner into an office and an extra closet into a schoolroom. Now that many companies and employees realize the upside to working from home and kids are getting into the half-in/half-out school option, those small spaces might be feeling cramped.
How Smart Are Your Office and Classroom?
One considerable impact working and schooling from home will have on your daily budget is your rising energy costs. You've undoubtedly been dealing with that, half-heartedly hoping things will return to "normal." It's time to make your energy costs smarter. Smart home devices can regulate and monitor everything from lights to temperature control to automatic alarms that call kids to class. Smart appliances can tell you when you're out of eggs, switch the laundry from wash to dry, and adjust the lighting at the click of a mouse or according to a pre-set schedule. How do you know where to start?
When you are making a move to smart home technology, especially to increase productivity, one great idea is a Smart Hub. The smart hub is the control center for everything. You can regulate and monitor all your smart features in one place. Samsung Smart Things is an app that gives you the control to reduce the power your home uses. You can also increase your security, start dinner on time and use your Alexa or Siri to keep things on time. Every smart appliance or app you use can connect into this one spot, giving you convenience and control simultaneously.
Is It Time to Add Some Space?
One of the most significant decisions you may face in this time of hybrid work and school is adding some space. Whether it is a new room or two, a garage conversion, or a pop-up for workspace, 2021 might be the right time to do that addition. You can build smart-home technology and other electrical upgrades right into your new construction, seamlessly upgrading the entire house. It worked for a year to put the kitchen table or the master bedroom through double-duty (X number of school kids and home workers!), but if this will be your new normal, dedicated spaces will make things more organized and productive.
As you consider upgrading your space and bringing in some new technology, the professional team at Wilcox Electric is here to help. Get in touch with us, today. We've got the smart technology and electrical expertise to remake your hybrid home + office + school space as easy as 1, 2, 3.