What's a Heavy Up? And Why Do I Need One?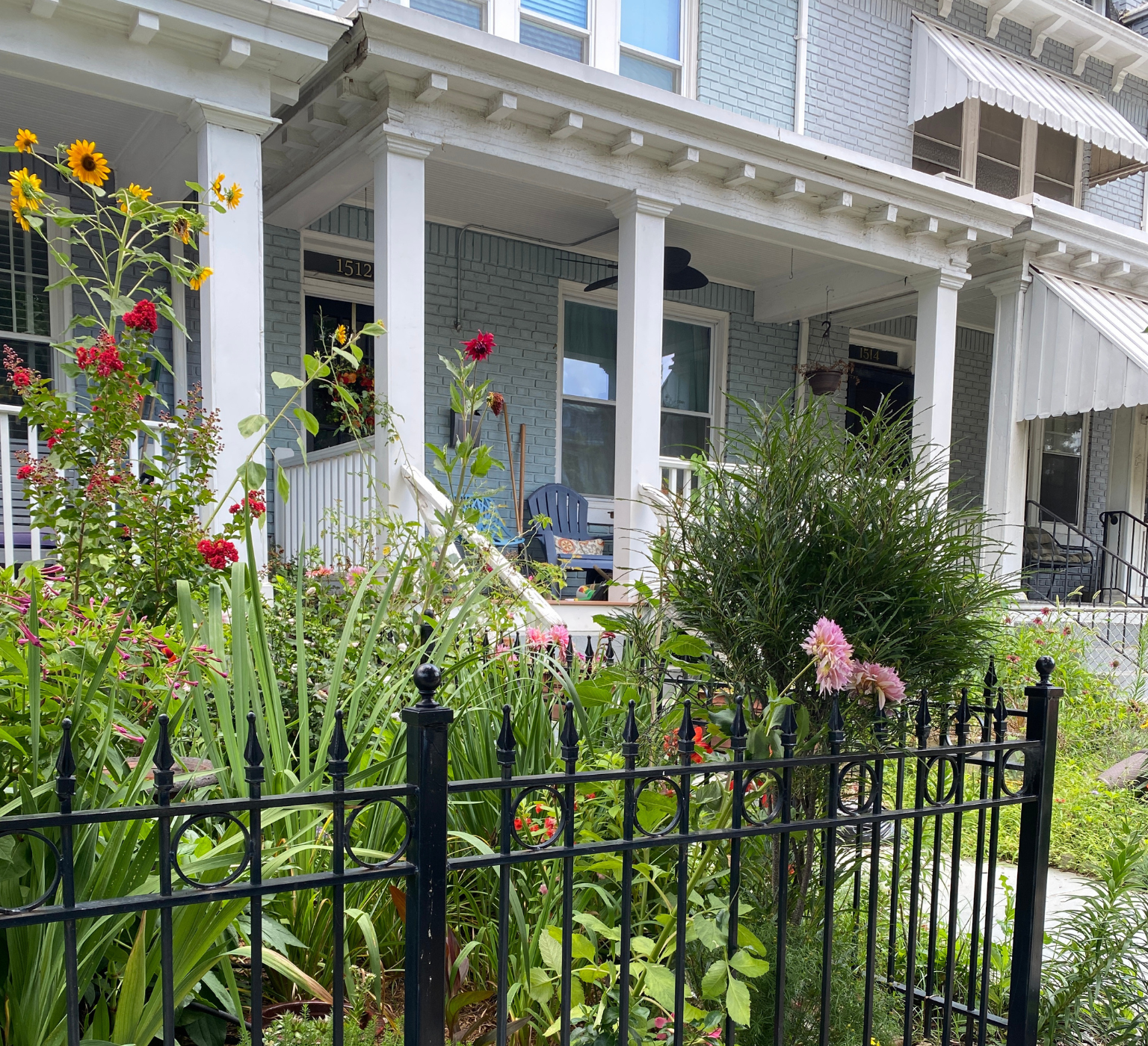 Older homes, especially historic ones like those common within the Washington, DC area, were built long before many of our modern technologies existed. While most of these homes were brought into the 20th century at some point, many have not been updated to meet 21st-century demands. That's where a heavy up comes in.
A heavy up involves what many people call a "fuse box" or "circuit breaker panel," but what we electricians refer to as a service panel. When we do a heavy up, we increase the amperage coming into your house — at the service panel — so that your electrical system can receive and handle an increased load.
A heavy up may be called for if you're considering installing central air conditioning or some form of home automation and your home was built more than 30 years ago. It's essential to ensure that the power center of the house is able to handle the increased demand and capacity. Think about the peak demand times during the summer when you are using central air conditioning in addition to other things like the microwave, hair dryers, computers, and the TV.
Why should I bother with a Heavy Up?
Installing a Heavy Up will make your home safer and better able to handle today's greater electricity needs. This results in there being more stable power, better grounding, space for additional circuits, and the main breaker shut off (in case of emergencies).
What are the signs I should look for?
Do the lights often flicker when electrical draws (window A/C unit, bathroom fan) are turned on?
Do your circuit breakers frequently shut off?
Are you putting on an addition that will increase the home's square footage?
Are you installing a power-hungry item, such as a central A/C?
Who does this kind of update? What does it require?
A licensed electrician is the only person who should be doing this to your home. Please do not try to do it yourself.
As for what it requires, the entire service panel usually needs to be replaced as part of the heavy up. We'll help you with the permit you'll need as well as the inspections from the local county or municipality, and from the local electric company before they make the final connection at their end of the meter. We routinely do heavy ups and can make yours go smoothly and easily.
---
Contact us at Wilcox Electric for a free estimate if you have questions about whether or not your home may need a heavy up or other electric work. We've been in business for more than 30 years. Our customers regularly leaves us five star reviews for our fast and efficient scheduling, and for our professional and friendly electricians, and high quality work.